Last Updated on August 26, 2019 by Kendrick
Disclaimers: Our site uses demographic data, email opt-ins, display advertising, and affiliate links. Please check out our Terms and Conditions for more information. Listed prices and attraction details may have changed since our visit and initial publication.
Port Moresby is often said to be a dangerous city to visit. Poverty is at its highest, low wages, and high prices for goods.
However, if you know a local who can guide you around the city, the danger levels drop significantly. When I visited Port Moresby, I roamed the streets with my friend even when you're not supposed to!
Did you know…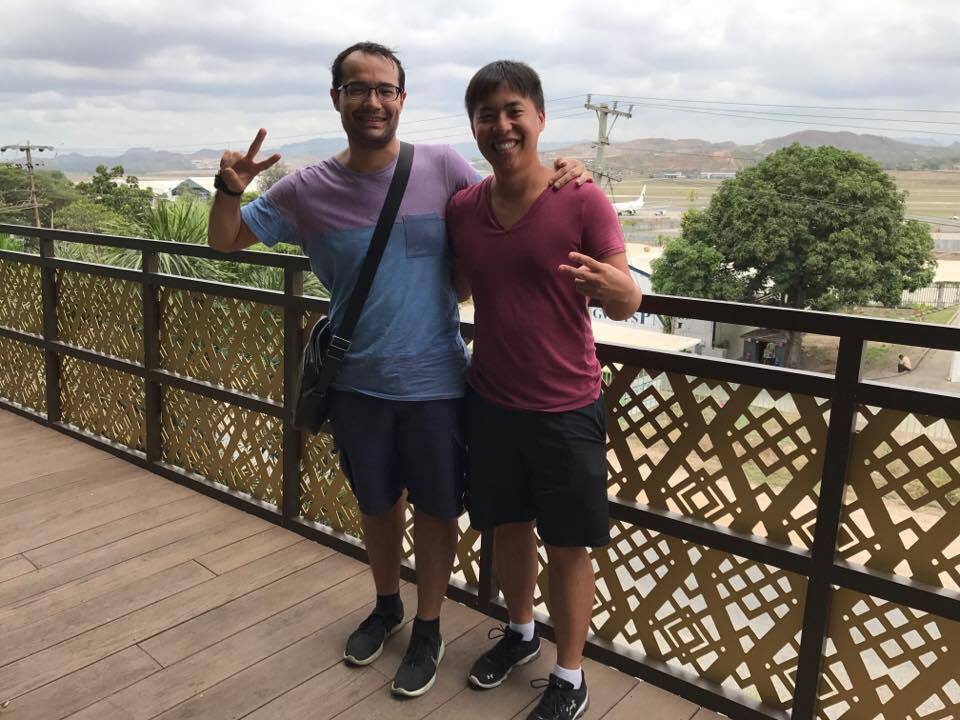 Papua New Guinea doesn't have any hostels?
That's right, the country's tourist infrastructure almost doesn't exist!
Don't worry, there is a more budget friendly way to approach the issue of accommodations, and that is by getting to know a local. Many expats who live in Port Moresby are beginning to rent out their apartments and condos to visitors through Air Bnb. Prices can range between $40 to $90 USD per night, which is way more affordable than paying over $130 USD!
Usually, these rentals include airport pick up, so not only do you save money on accommodations, but you can save a bit on transportation. On top of that, because most expats have lived in Papua New Guinea all their lives, I highly recommend you to ask your host for help on your itinerary and logistics.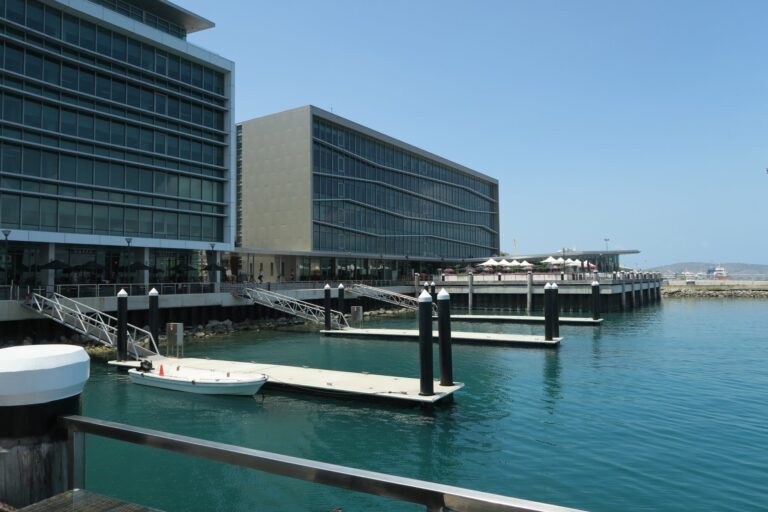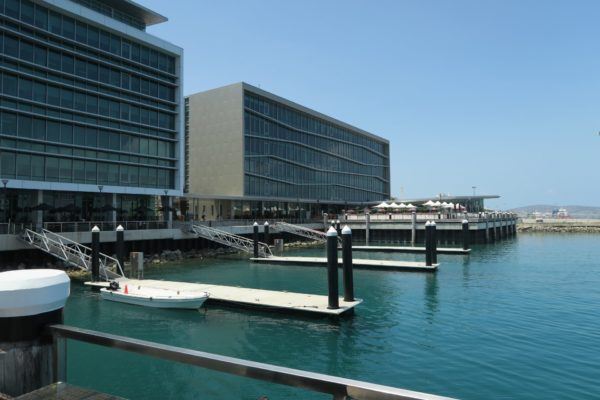 If you are planning on visiting a different part of the country, and have questions about the best accommodations, information on tour groups, or even if you need a local contact, these expats will be able to help you!
Once you've had a chance to settle down in Port Moresby, I highly encourage you to explore the city.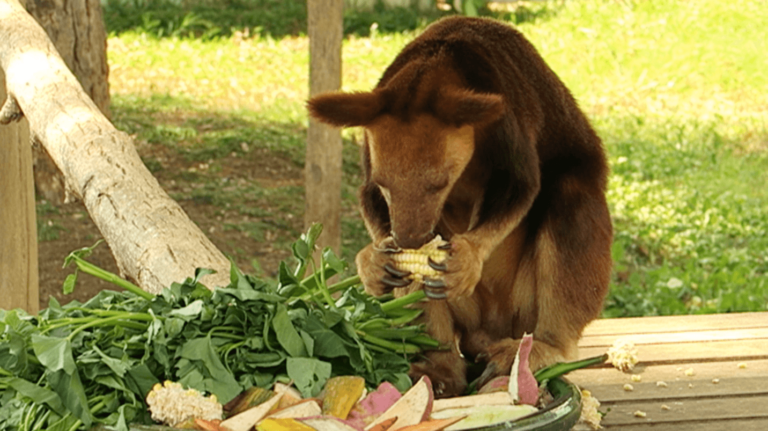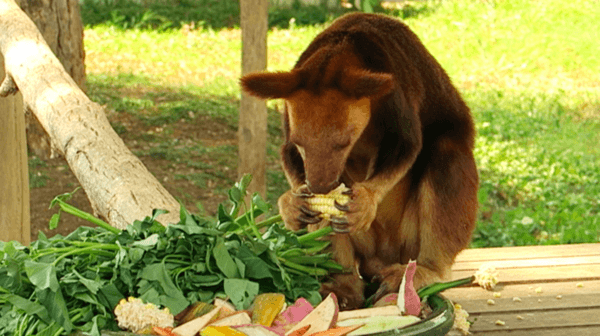 One of their main attractions is the Port Moresby Nature Park. There, you will get a pretty good idea of the types of wildlife that reside in Papua New Guinea. Some of them aren't caged, so you get to see some of them in action up close!
The Nature Park also has a botanical garden for all the flower lovers out there and a beautiful park for barbecues or lounging around.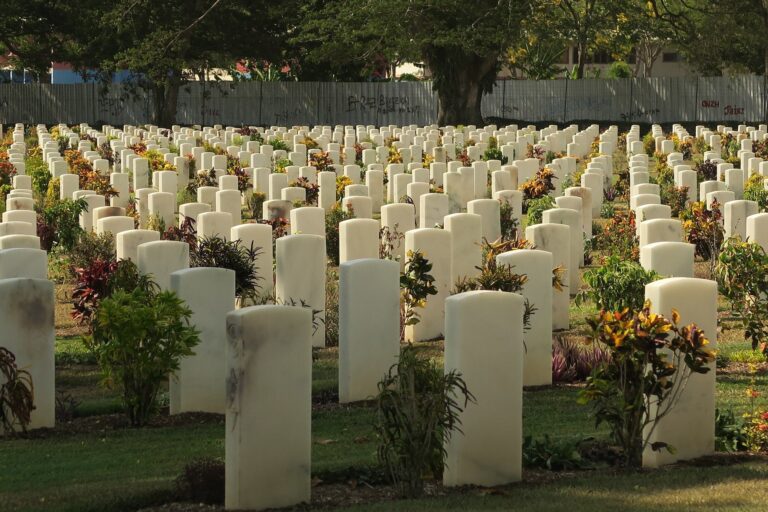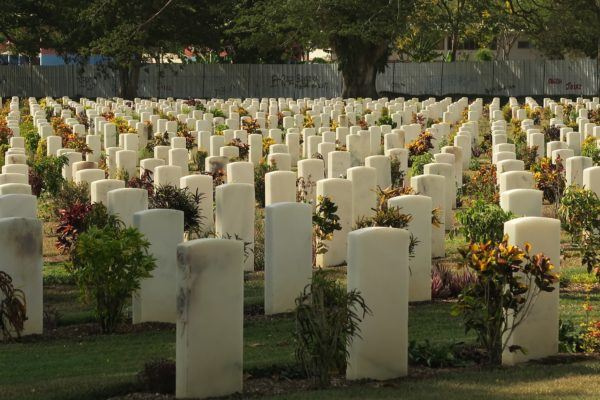 If the Nature Park isn't for you, the Port Moresby War Cemetery, which is about 30 minutes away, is worth a visit. If you are coming from the park, you will have a polarizing experience coming from a warm and friendly environment to a cemetery full of victims of World Ward 2.
The cemetery is the resting place for many Australian soldiers who fought in World War 2 against Japan.
When are you finished with the tourist attractions, you can ask your host to recommend a good restaurant. Believe it or not, Port Moresby actually has some pretty good Chinese restaurants, as well as your typical burger joints. Prices are comparable to North America, so don't expect it to be cheap. On the bright side, it's not overpriced like Australia.
I will personally return here again one day to further explore this off-beaten path of a country and go on an adventure to see Rabaul for its famous city near a volcano and to check out the highland tribes.
About Kendrick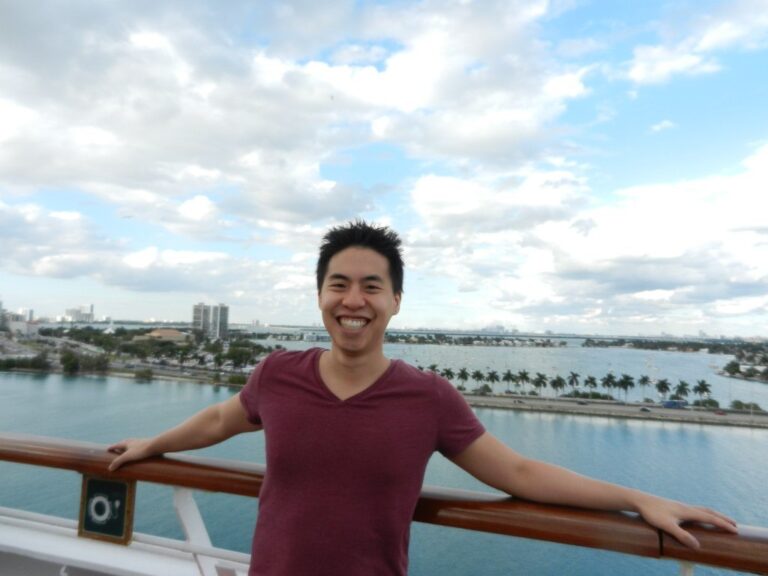 About the Author: Kendrick of Travel and Live Free was a contributing author to share stories from his trip around the world from 2016 to 2017. He now has the goal to visit every country in the world in the next few years.