Last Updated on August 26, 2019 by Kendrick
Disclaimers: Our site uses demographic data, email opt-ins, display advertising, and affiliate links. Please check out our Terms and Conditions for more information. Listed prices and attraction details may have changed since our visit and initial publication.
Since Petra is one of the seven wonders of the world, no wonder everyone wants to see such a stunningly beautiful place!
The moment I laid my eyes on the Treasury at the Petra, I knew instantly I was in for a treat!
Feeling rather ambitious, our group decided to hike the entire length of the Petra, a feat that took a grand total of 7 hours, and over 5 litres of water to complete! If you choose to challenge yourself as well, you will want to wear appropriate footwear, and even consider carrying some bandaids with you, as my feet formed several large and very painful blisters from all the walking.
Anyone who has visited the Petra will tell you how amazing it is. But what no one ever mentioned was the amount of harassment you will get from touts, who look exactly like Captain Jack Sparrow from "Pirates of the Caribbean". From the head scarf to the the dark eyeliner, for a moment you would have thought you saw a body double!
Every twist and turn you make at the Petra, you can bet a Jack Sparrow look-alike will be close-by, eager to sell you a camel or donkey ride.
You Simply Cannot Escape Them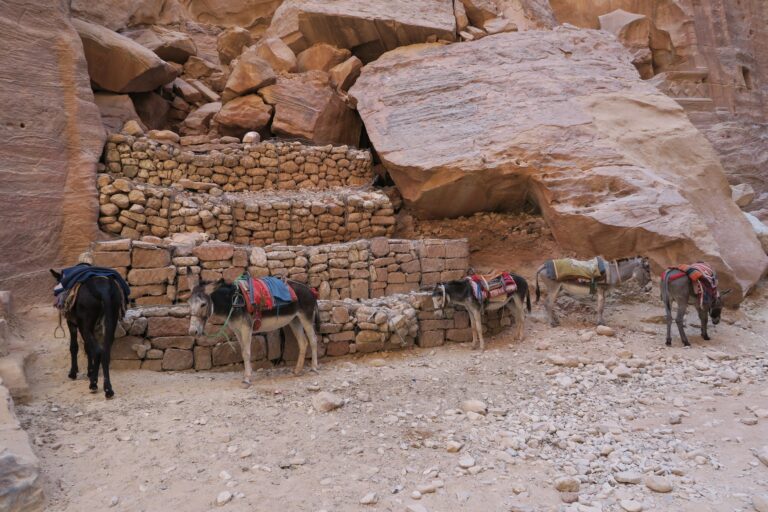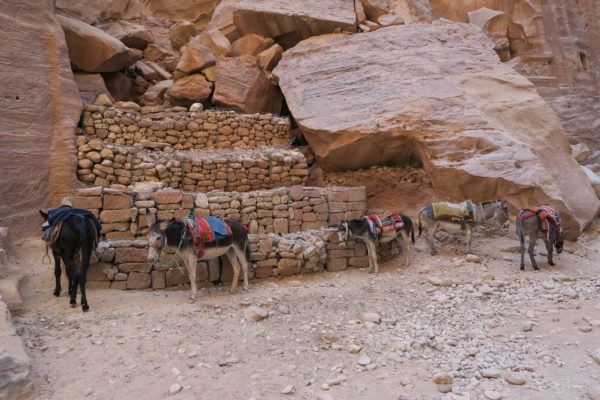 During one particularly steep section of the hike towards a view point called "the high place of sacrifice", numerous touts on donkeys kept harassing us to pay ride to the top. At this moment, I realized hiking the Petra is not only physically challenging, it is also mentally challenging as well, trying to fend off such persistent sales people.
While these touts can be a nuisance, I have to admit they are actually quite clever. They know your feet are full of blisters, and all you want is a break from the intense Middle Eastern sun. They also know that while hiking to the Monastery is a once in a life time experience, it is also a long and exhausting journey.
Knowing all the struggles you are dealing with these clever touts will continually seed in your mind that you should purchase a donkey or camel ride. Their favourite sayings include "think about it", "once in a life time experience" and my personal favourite " I give you good price". Of course, when you are exhausted, you will start to consider taking them up on their offer of a ride. Then you will backwards rationalize paying for such a ride as a "once in a lifetime experience" and that you got for a "good price" for it.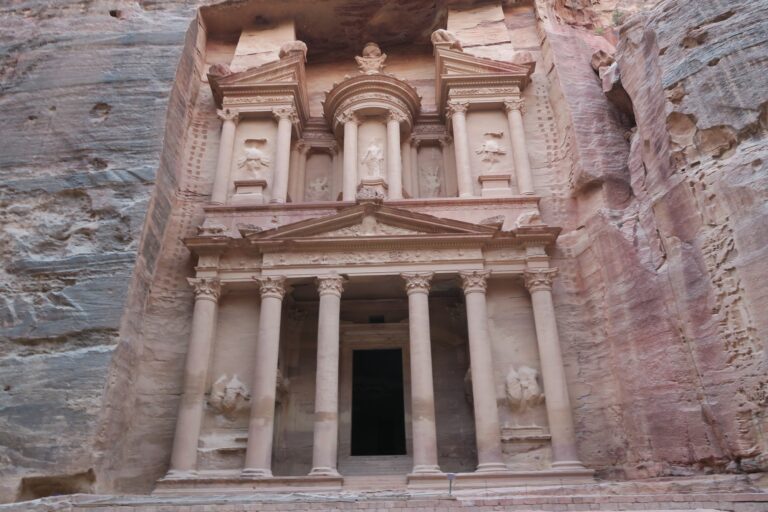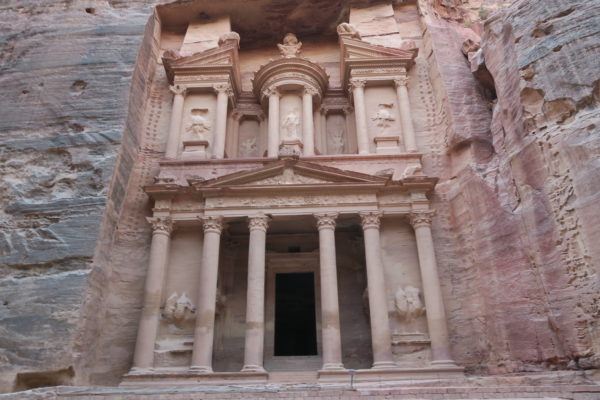 Amazing Sales Tactics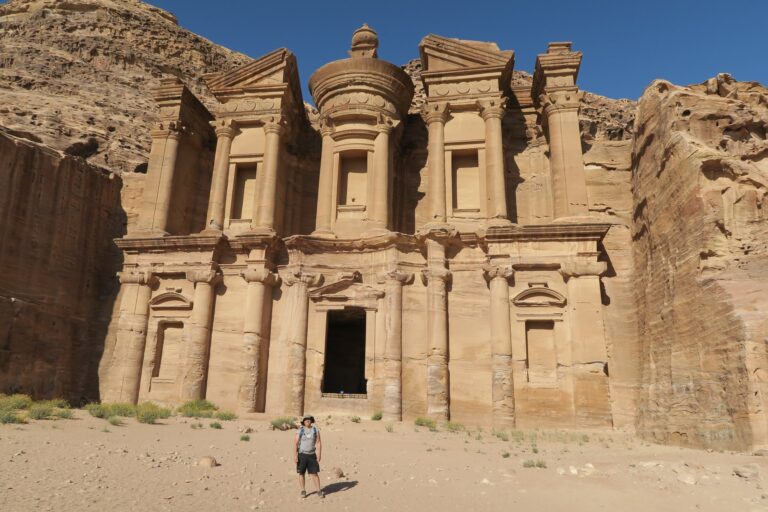 We ended up not getting a ride, and we left the Petra both physically and mentally drained. However, we still had a wonderful time, and as everyone had said, the Petra is really a ridiculously beautiful place and well worth the effort to travel to.
Even though we chose not to ride our way to the Monastery, there is no shame if you choose otherwise, as the cost for such an experience is roughly 10 JOD, or $20 CAD.
Don't miss visiting the Petra if you are in the Middle East and make sure you travel all the way to the Monastery, it is well worth it!
About Kendrick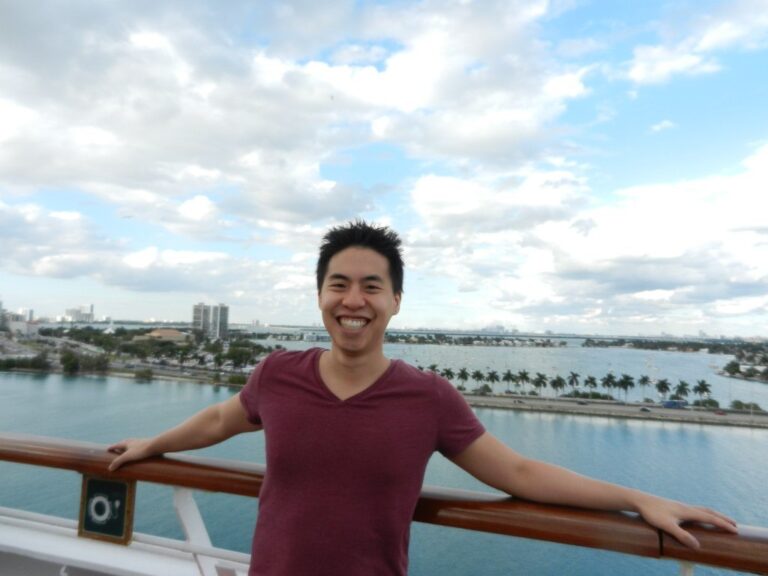 About the Author: Kendrick of Travel and Live Free was a contributing author to share stories from his trip around the world from 2016 to 2017. He now has the goal to visit every country in the world in the next few years.