Last Updated on January 5, 2021 by Jeremy
Disclaimers: Our site uses demographic data, email opt-ins, display advertising, and affiliate links. Please check out our Terms and Conditions for more information. Listed prices and attraction details may have changed since our visit and initial publication.
We no longer use OptinMonster as we have decided to reduce our plug-in load on our sites in order to maximize site speed. However, we stand by our review below as published.
For the longest time we've been quite resistant to installing pop-up opt-ins on our sites. It wasn't so much that they annoy us (like most, we're desensitized to them) but it was more for the fact that we never knew how to do it right on our own and couldn't afford the services that do it for you.
As with many topics on blogging, if you're not going to go at it with the best you've got, it is probably not worth pursuing at all.  So we didn't.
It wasn't until we finally dealt with the cost and decided to purchase a pro license for Opt-In Monster ($199/year) that we truly realized what we were missing.
This is something we should've done a long, long time ago.
Why Newsletters Are Important, and Opt-Ins Help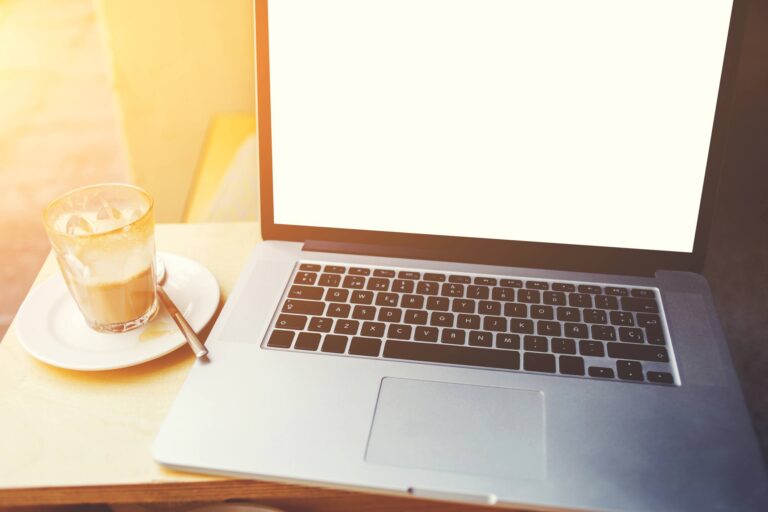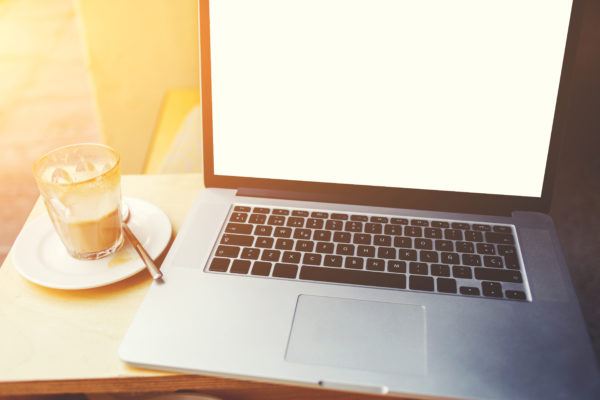 When it comes to reaching your readers, we've been putting a lot of time into making our social media work for us.  If you've been reading our Blog Your Trip series, you have likely noticed that we're pretty heavy on social topics as they are currently one of our largest sources of traffic.
But when it comes to reaching your audience on those networks and generating blog traffic, you have to jump through a lot of hoops to make it happen.
Newsletters, on the other hand, are direct access to your reader's inboxes whenever you like, and with open rates often exceeding 50% (at least for us), that can certainly be a lot of eyeballs on your content whenever you want it. (To read more of our newsletter tips, click the previous link.)
For us, going at it the manual way of collecting newsletters was slow and sad.  Without any assistance what-so-ever, it took us over three years to collect about 500 subscribers.  That is a roughly 0.1% conversion rate at the page views we were receiving at the time.
Pretty sad, right?
After installing Opt-In Monster, our conversion rates changed considerably.
Pop-Up Subscriptions Increased Our Conversion Rate 10x!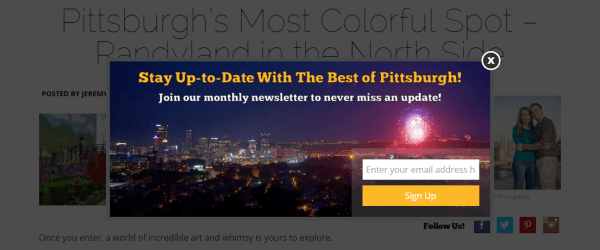 Although Opt-In Monster offers numerous features for increasing your subscriber rate, so far we've been focused on the pop-up feature which includes multiple settings such as scroll triggering (pop-up displays only to people who read X% of a page), exit intent (pop-up displays only to people exiting your site), and trigger delays (pop-up displays only to people who visit X number of pages in a session).
We're not experts on these services just yet, and after making a few custom graphics and a quick install on exit intent, the value of the service appeared right away:  Our conversions increased to nearly 1% just by turning on pop-ups.
Okay, that still isn't great, but I'll take 100 new newsletter subscribers in just over a month over the 10 we were getting before.
What has been most impressive to me is not the performance of Opt-In Monster here on Living the Dream (that we need some work on), but what it is doing on our niche website Discover the Burgh.
Using the exact same configurations we have at Living the Dream, but with different display images and no freebie, our niche site is experiencing a subscription rate of over 3%.
We will be stepping up our opt-in game at Living the Dream in the future, but this certainly does show exactly what a pop-up service can do- especially if you're someone who is just learning about it all in the first place like we were.
Our results are not like what you'd normally see published (sorry, we didn't get 75,000 newsletter subscribers overnight- those are almost always a farce), but we did increase our conversion quite a bit which is the most important thing to consider. For independent bloggers like us, that is still a pretty huge deal and is far worth the subscription fee by any means!
If you are interested in checking out Opt-In Monster, click here to purchase a yearly license.  
Disclosure: We purchased our own license for this service, and were not requested or paid to write this review.
Looking for more information on how to promote your blog? Click the previous link to learn all of our secrets! For more blogging articles, pr check out our newsletter tips.
Have an existing blog that is in need of an upgrade? Check out the following services we personally use!
Looking for tips? Read our Blog Your Trip series!
Join Our Newsletter
About Jeremy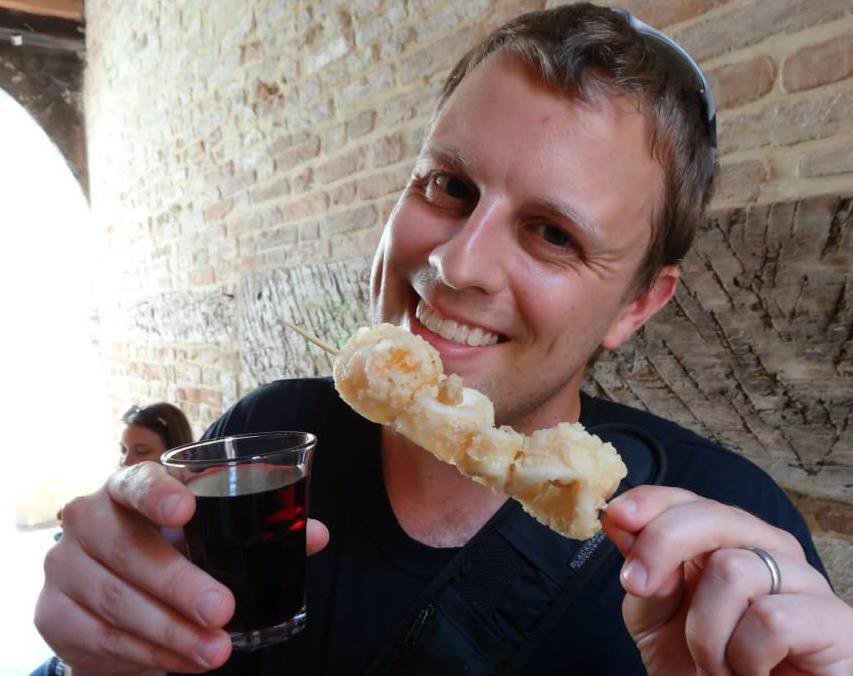 About the Author: Jeremy is a full-time travel writer based in Pittsburgh and primary author of this site. He has been to 70+ countries on five continents and seeks out new food, adventure activities, and off-the-beaten-path experiences wherever he travels.