Last Updated on August 26, 2019 by Rylei
Disclaimers: Our site uses demographic data, email opt-ins, display advertising, and affiliate links. Please check out our Terms and Conditions for more information. Listed prices and attraction details may have changed since our visit and initial publication.
I am probably going to die at some point on this trip.
I came to this conclusion when I woke up this past weekend with pinkeye. Now, pinkeye is not even remotely fatal but it further cemented the realization that if there is some sort of disease to catch or injury to befall, it will happen to me.
In the past two months I have contracted pinkeye (twice), seriously injured my leg, fainted (twice), lost fifteen pounds without explanation, and gotten sick so many times on a plane that the flight crew actually asked if we needed to make an emergency landing.
None of these were even related to one another.
I Fell Over Putting on My Shoes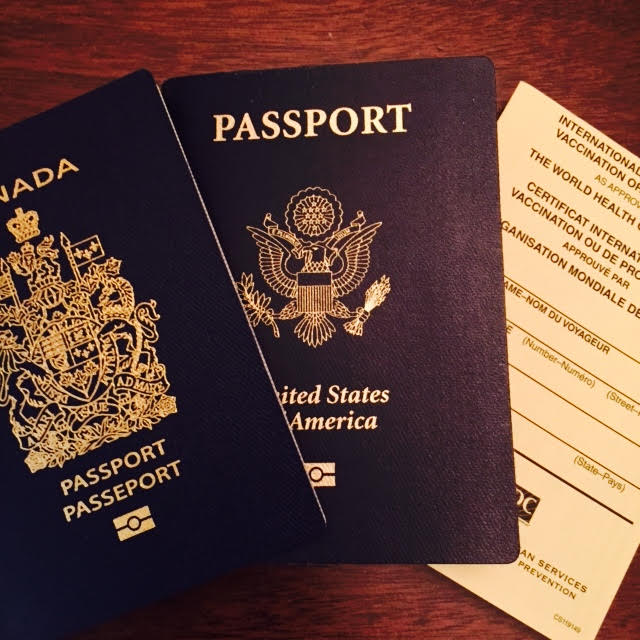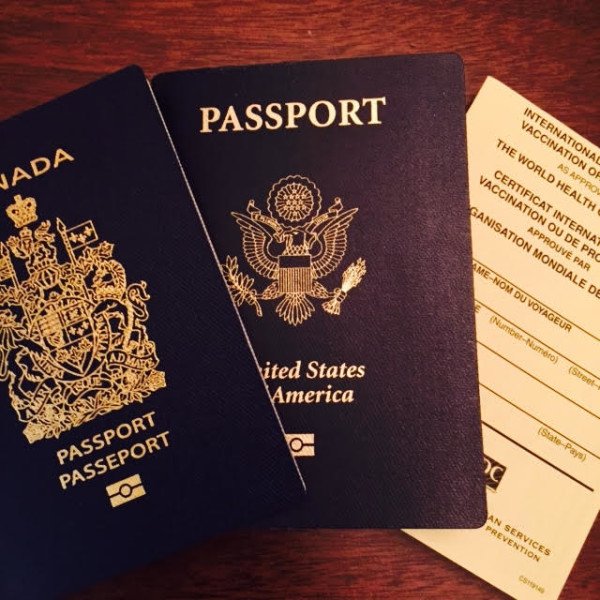 My biggest fear is not being caught in an earthquake or being mugged in a sketchy back alley. I've actually experienced and survived both of those right here in North America.
My fears stem from the small unavoidable delights that await me. I have a weak stomach and an aversion to food that isn't flavorless and identifiable, a definite positive while exploring local cuisine from the back of some man's truck.
I seem to come down with a fever if a sick child so much as looks at me, so those pesky malaria-ridden mosquitos should pose no problem. I once fell over a couple years ago while putting on my shoes, breaking my foot in three places; summiting Kilimanjaro in the pitch-dark should be easy-peasy.
I am not meant to be let out of a well-sanitized bubble, let alone left to wander the world solo lacking basic common sense.
Figuring Out Travel Insurance
Resulting from all this, I find it absolutely insane that people have actually advised me against purchasing travel insurance and getting travel vaccines.
These are the same friends that have driven me to the clinic with my face swelling up to comical proportions because I thought it would be a good idea to see if I was still allergic to a food by eating it.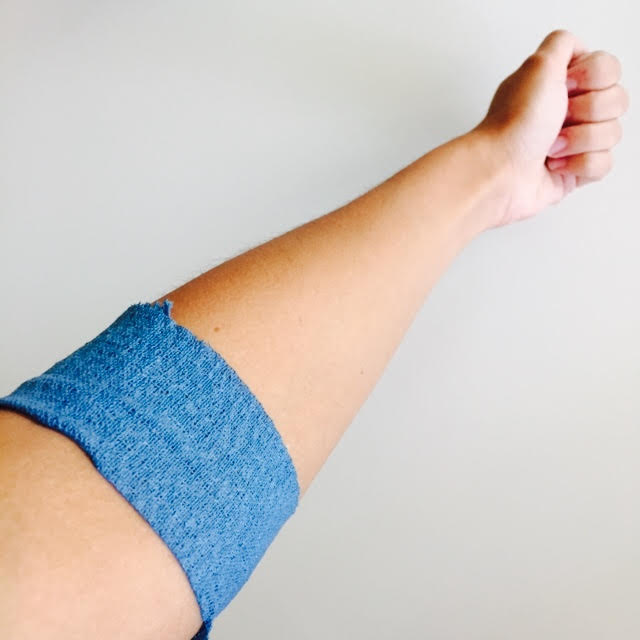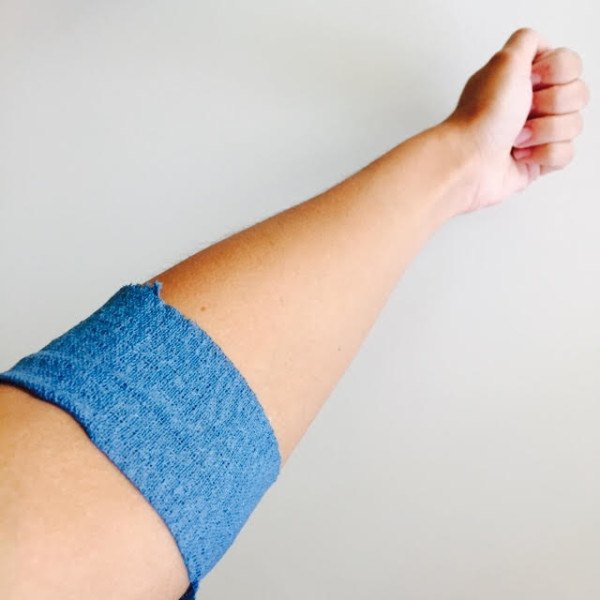 When I found out my health insurance was one of the few in the US that covers any and all travel vaccinations at no cost, I went wild and got them all. 26 jabs later, I'm ready to lick doorknobs in Colombia and pet rabid lions in South Africa.
I still need to lock down a travel insurance provider before I depart. A surprisingly well-travelled friend cautioned me that buying travel insurance would be the same as "throwing money down the drain".
Somehow I suspect that whatever insurance agency I choose will feel that way about me by the end of my trip.
Do people who have planned these long-term trips actually wander the globe uninsured against the unpredictable, or is it better safe than sorry? I'm forever curious.
About Rylei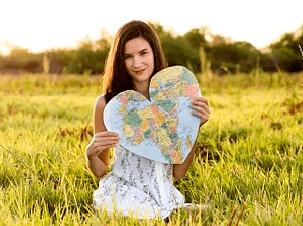 About the Author: Rylei took a trip around the world from 2015 to 2017 and shared her experiences here and on her former blog. She got into adventures such as visiting Easter Island, exploring Antarctica, going on safari in Africa, and more.