Last Updated on August 26, 2019 by Kendrick
Disclaimers: Our site uses demographic data, email opt-ins, display advertising, and affiliate links. Please check out our Terms and Conditions for more information. Listed prices and attraction details may have changed since our visit and initial publication.
Myanmar is one of those places that is as magical as it looks in the photos. From the breathtaking view of the pagodas in Bagan, to the stunning scenery of Inle Lake, this is truly a photographer's paradise.
Many friends of mine who have visited Myanmar absolutely loved it. In fact, it is their number one favourite place they have ever travelled to. At least in South East Asia.
With all the raving reviews, I was very excited to check out this country!
When me and Karen arrived in Yangon, everything was so far so good. We checked out the Shwedagon Pagoda, and it was awesome!
A painful experience in Bagan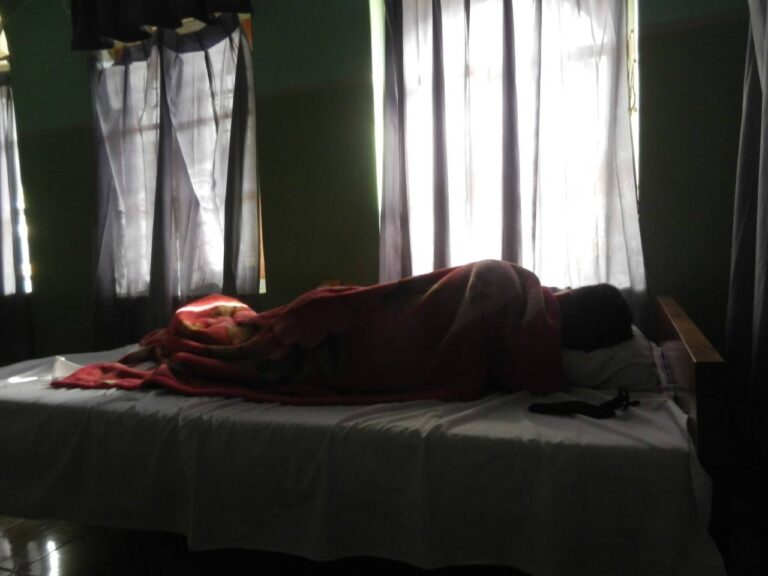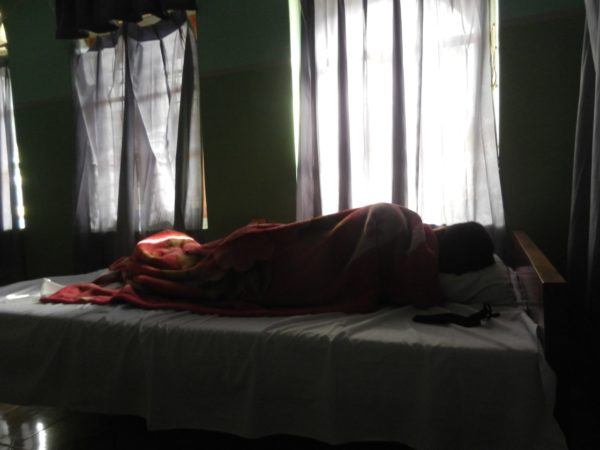 "Man oh man, I can't wait to see Bagan" is what I said to myself next.
Overall, Bagan was great. That was…until my stomach suddenly started hurting. Very badly. I've heard that food in Myanmar tends to be dirty, so I made sure I ate at local restaurants.
Boy was I wrong!
I spent the entire evening sitting on a toilet, while vomiting my guts out. I felt so sick and delirious. Everything was spinning as I tried to sleep. Suffering from food poisoning and traveller's diarrhea has made it my worst night so far during my one year round the world trip.
To make matters worse, Karen also came down with food poisoning and also spent the night vomiting. It took us three full days before we recovered, and were ready for our next adventure in Inle Lake.
Horrible Customer Service at Inle Lake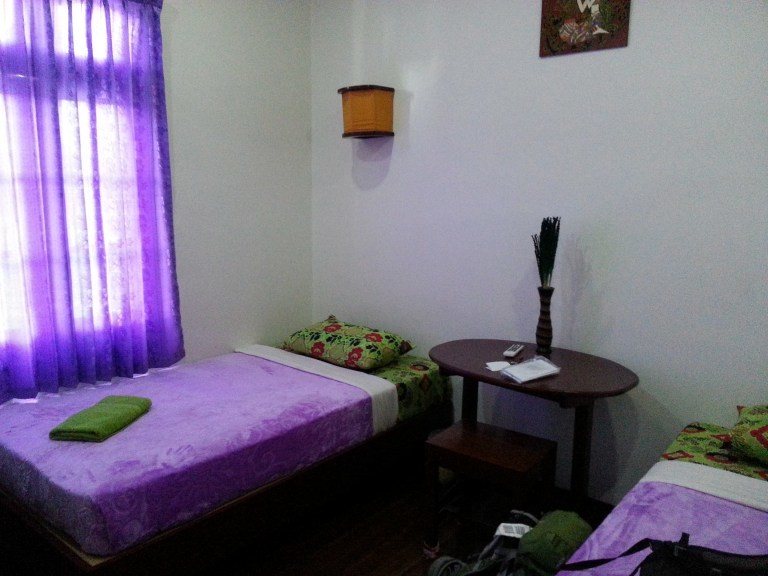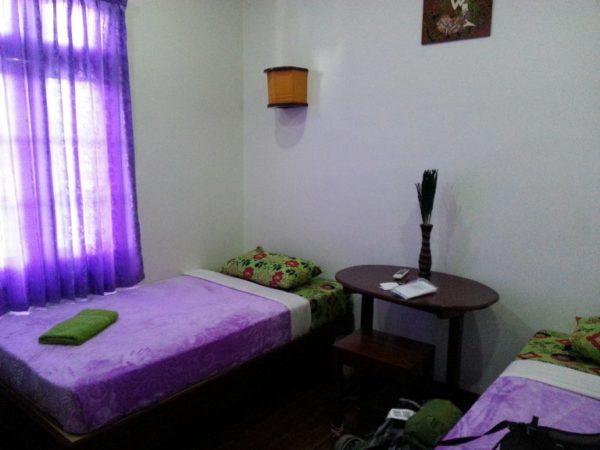 I feel that customer service can deteriorate or enhance your experience at any accommodation. I have stayed at crappy looking hostels, but with customer service so amazing it made me forget how dingy or outdated the accommodation was!
I thought customer service in Cairo was terrible, but Inle Lake now takes the cake. I stayed at a motel, and everything started out fine in the beginning.
Sure the motel had a lot of mosquitoes and insects, but this is South East Asia after all so that can't be helped.
Sure there was no WIFI, but I can survive three days without it. I should probably disconnect anyways.
And sure, there is no AC, but the temperature drops enough at night so we can sleep without it.
However, poor customer service is one thing I cannot accept so easily!
The manager, who also owns the property with her family, arranged to book our night bus ticket back to Yangon.
Originally, we wanted to book the day bus scheduled to leave on November 18th, so we could be in Yangon in the evening, where our accommodations were booked near the airport.
Unfortunately, all the day bus tickets have been sold due to a popular festival. We were told our only options were to take the night bus either on the 17th or 18th.
I did not want to take the night bus on November 17th, because we would be losing one nights stay at the hotel!
However, me and Karen decided to lose our reservation anyways, and take the night bus on the 17th instead. At least we would still have our hostel reservation in Yangon. It was more important considering we needed to catch a 1AM flight to Hong Kong the next day.
That is when things went bad.
A Scam to Go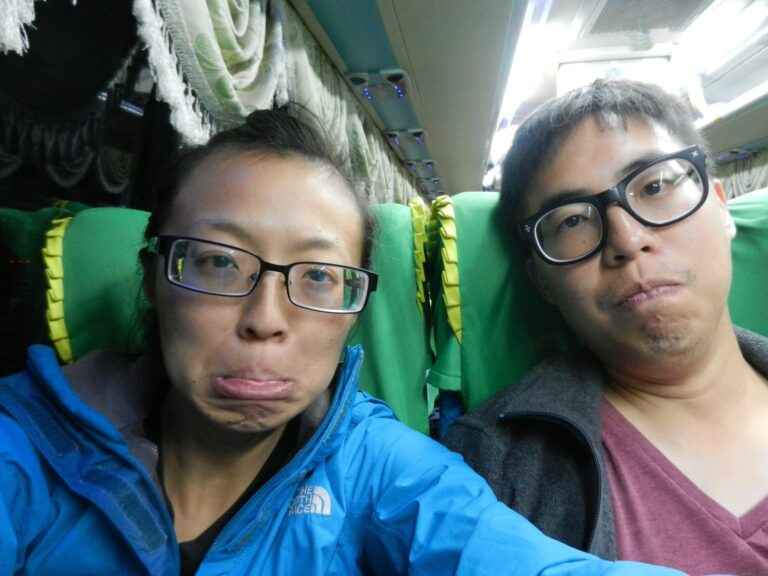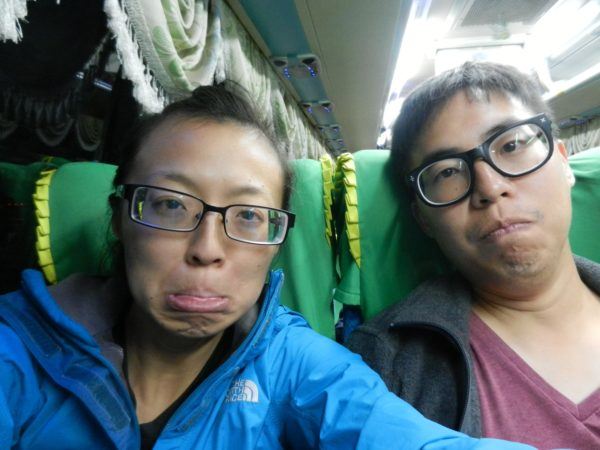 Half an hour we were due to leave for Yangon, the manager told us she had booked the night bus for us on November 18th instead.
We tried explaining our situation to her, but not only did she refuse to listen, she pushed the entire blame on us, insisting the ticket is a contract and that we needed to read the dates.
This wouldn't have been such a big issue if the manager was willing to work with me to find a resolution to this problem. But the fact she grew increasingly angry, and her refusal to listen to my rationale made the entire situation even more infuriating.
We would be stuck in Inle Lake for another day, with nothing to do except wait for our bus!
To make matters worse, I had made it clear to the manager the day we booked our tickets, that we wanted to leave on November 17th. Unfortunately, she wouldn't have any of it, as she continued to yell at me about how wrong I was.
Honestly a simple apology or even a little empathy would have been enough, but we didn't get any of that. Just an earful from an angry motel manager.
Leaving Myanmar
Just when we thought the worse was over, we were thrown for another loop!
When we arrived at the bus depot, it turns out the manager from the motel actually scammed us, and gave us a ticket for the normal bus when we had paid for the VIP bus. We didn't find out until the BUS WAS ALREADY HERE!
A normal bus ticket costs 15,000 kyat, and a VIP bus ticket costs 20,000 Kyat. This means she pocketed a grand total of 10,000 Kyat from Karen and myself! We tried resolving the issue at the bus station, but there was nothing the agents could do since the transaction was done through our hotel.
Thankfully, the bus company compensated us the difference of what the hotel manager pocketed from our transaction. We were very grateful!
I've never been so keen to leave a country as I did when I arrived in Myanmar. There were a few more places that I didn't get a chance to visit, but my experience at the motel left such a bad taste in my mouth I will most likely skip a return trip.
Me and Myanmar just don't get along.
About Kendrick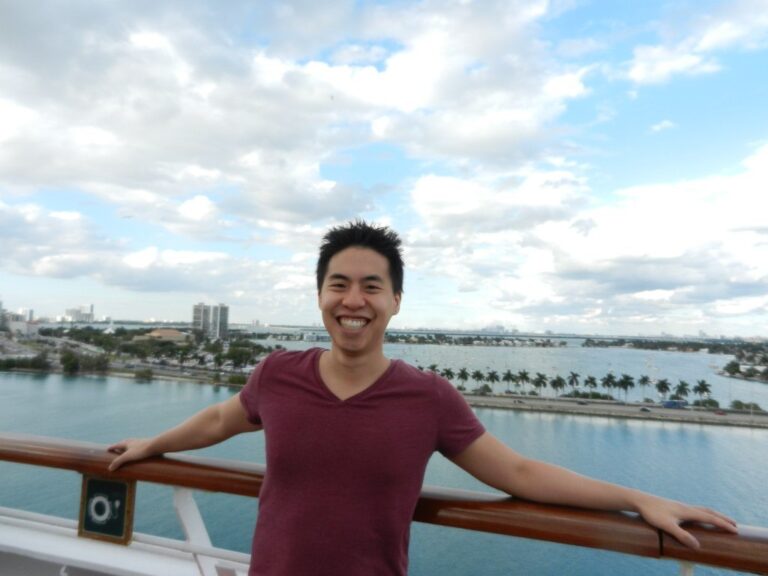 About the Author: Kendrick of Travel and Live Free was a contributing author to share stories from his trip around the world from 2016 to 2017. He now has the goal to visit every country in the world in the next few years.