Last Updated on August 26, 2019 by Rylei
Disclaimers: Our site uses demographic data, email opt-ins, display advertising, and affiliate links. Please check out our Terms and Conditions for more information. Listed prices and attraction details may have changed since our visit and initial publication.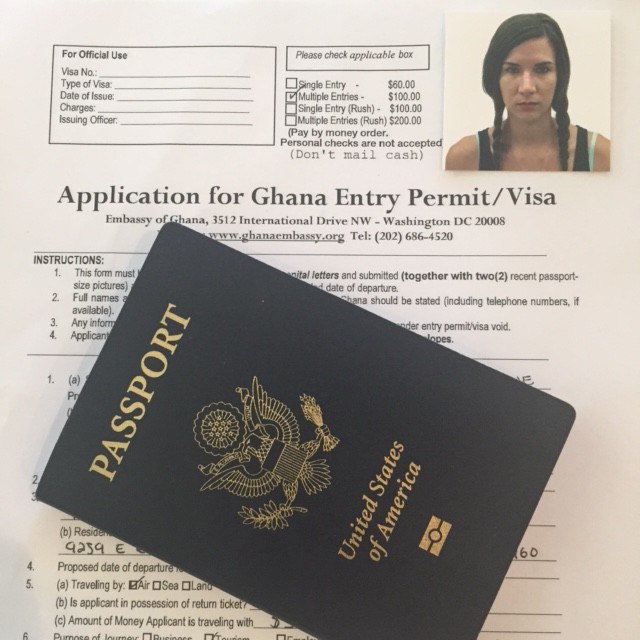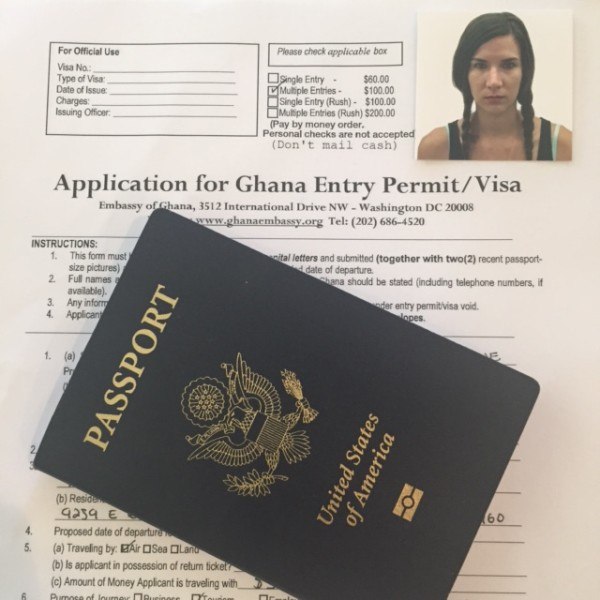 When I was stressing about all of the things left to do before this trip, I was mainly focused on all of the major things I had left to do. I chose to deal with those in my completely responsible, totally adult way of ignoring them and hoping they went away. 
I'll let you know how that turns out.
In the meantime, it's all of the little things that are getting to me. Things I was told to just leave be for the time and sort out later. Like visas for foreign countries.
I still argue that trying to obtain a Ghanaian visa while backpacking through South America would have been too hard, but on the other hand maybe I should have listened; USPS seems to have lost my US passport that I sent off to be processed for a visa.
Considering I have only a couple days left in the US and only two weeks in Canada to locate it before I depart, this is a bit of a problem. The post office people have been astoundingly helpful with their replies of "ehh, it could be anywhere, honestly". Despite it having a tracking number.
Thankfully I have two. So off I go as planned.
Onward to Unemployment for Travel
I am currently working my final week of gainful employment in Lake Tahoe, CA. My boss told me to enjoy my final week so I've been getting my taste for adventure going with parasailing, jet skiing, and speedboating. As of August 8th, I am no longer employed.
I am also homeless, with all of my worldly possessions stacked in boxes in my car, ready to make the 28-horrifying-hours drive back to Canada. I once swore I would burn my car to the ground before making the drive back to Canada to sell it, and yet here we are.
Becoming a Nomad
An Australian recently told me I am now a nomadic gypsy princess. This is just further proof that the Australians look at life completely different, because I am mostly feeling homeless and panicked, and not at all zen like he seemed to think I should be.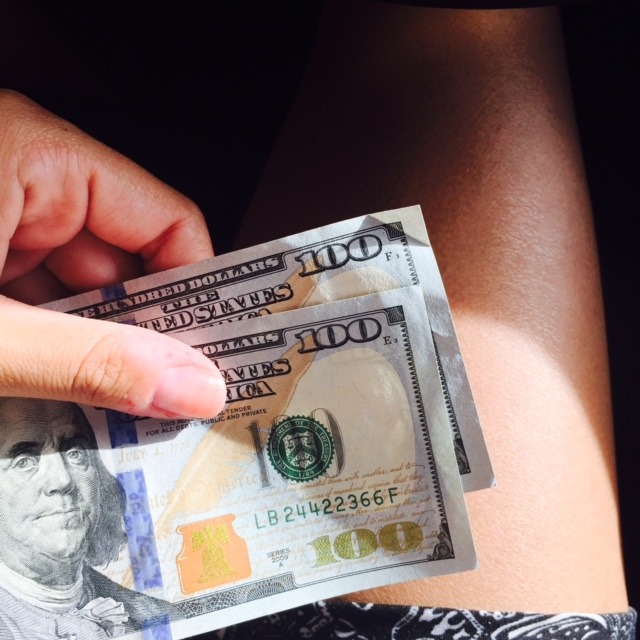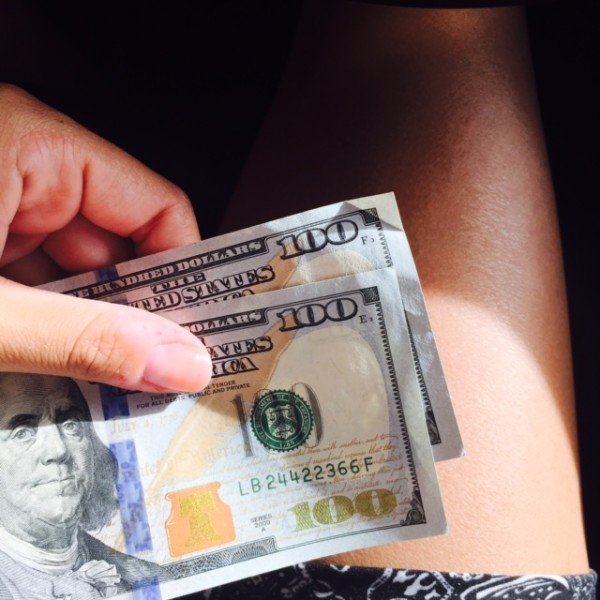 Saying goodbye to people is both harder and easier than I expected it to be. There are no tears on my end but there is a startling realization that if I don't move back to the US at the end of this trip, I may not see some of these people for a long time.
Thankfully, everybody has been very accommodating and come out in droves to say goodbye, even leaving cute gift bags and, in one case, a couple hundred dollar bills to live out a particular dream for one friend.
Right now I am trying to maintain a balance between working hard to save up that last little bit of money for my savings account and trying to get through my quickly dwindling checklist of things to get done. Since I am trying to accomplish all of this while in Lake Tahoe, I am doing it in a beach chair with a drink in hand with a cute little umbrella.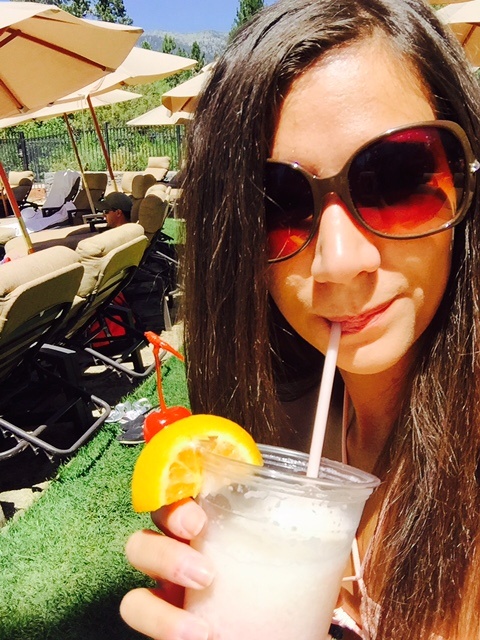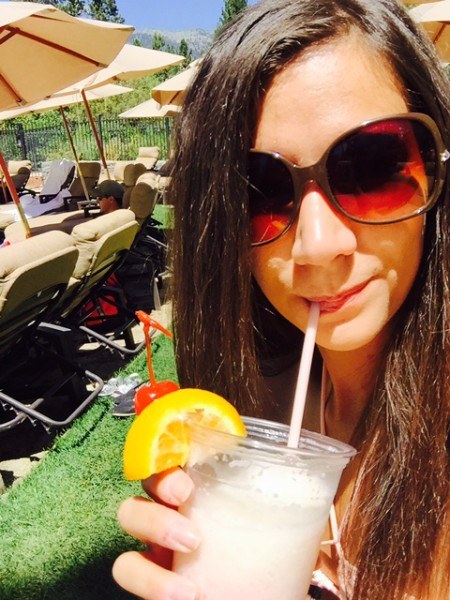 Might as well.
About Rylei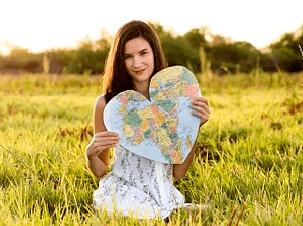 About the Author: Rylei took a trip around the world from 2015 to 2017 and shared her experiences here and on her former blog. She got into adventures such as visiting Easter Island, exploring Antarctica, going on safari in Africa, and more.