Last Updated on August 26, 2019 by Kendrick
Disclaimers: Our site uses demographic data, email opt-ins, display advertising, and affiliate links. Please check out our Terms and Conditions for more information. Listed prices and attraction details may have changed since our visit and initial publication.
Please note the below is from my visit in 2017. As conditions can often change, please check current advisories in addition to the below.
Venezuela is known to be one of the world's most dangerous country. Knowing this, why would you want to go there?
Venezuela is the home to the world's highest waterfall, Angel Falls, as well as Mount Roraima, which is the mountain that inspired the film "Up". Their Canaima National Park is also incredibly beautiful. If you like beaches, Venezuela may be a place you want to visit.
However, you might ask yourself is it worth visiting them now when it's dangerous and if so, how can I safely enter the country?
Travel to Venezuela Safely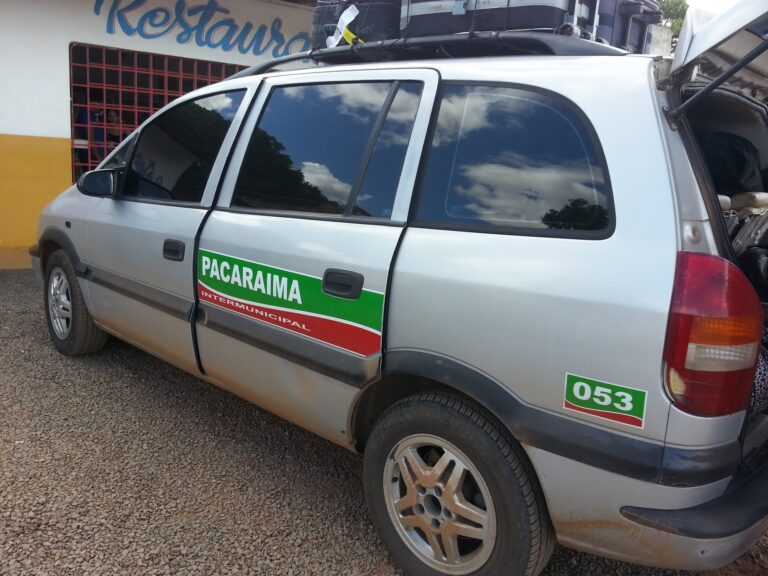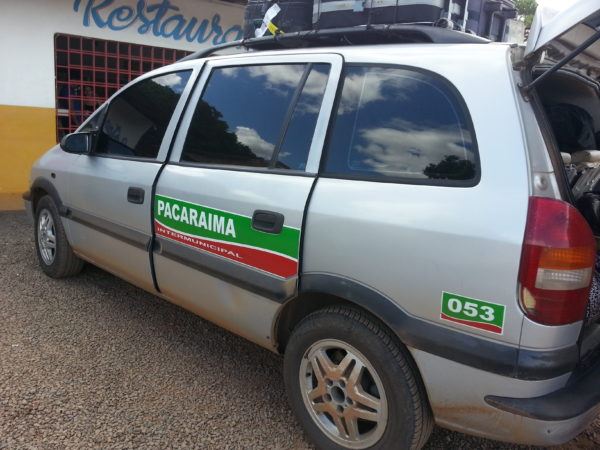 The most logical way to enter Venezuela is through the Caracas International Airport; however, that airport is said to be very unsafe with a lot of issues reported around it.
However, after careful research, there is actually one method with which people have used to successfully enter Venezuela safely, and that is through the Brazil-Venezuela border.
To do this crossing, you will most likely start your journey in Manaus, Brazil.
Manaus, Brazil is one of the biggest cities in the Amazon region of Brazil. From Manaus, you need to go to another Brazilian city called Boa Vista.
There are two ways for you to reach Boa Vista from Manaus:
1) Take the bus
2) Take the plane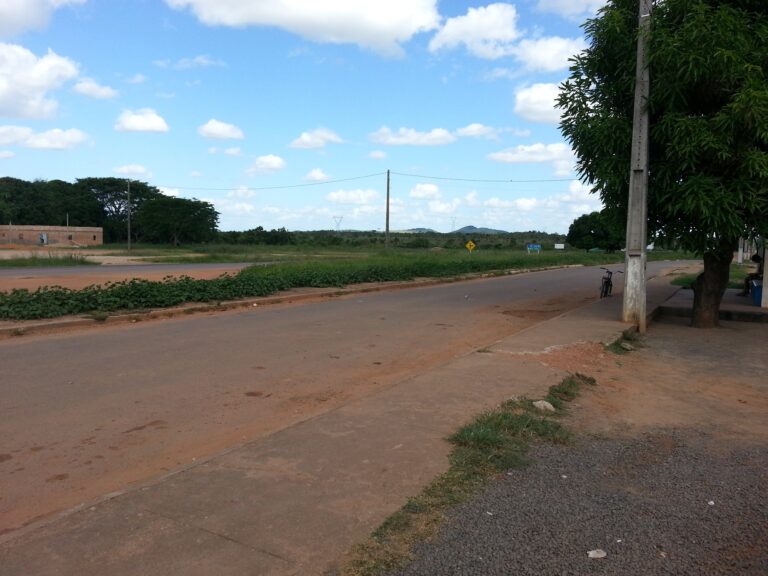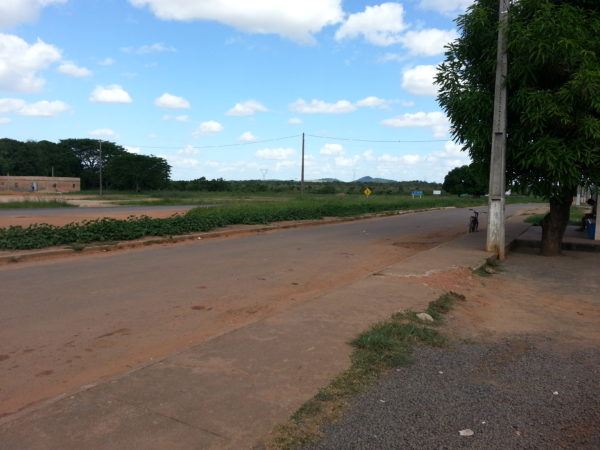 If you decide to take the bus, it's about a 12 hour journey from the Manaus bus terminal. I personally took the plane with Azul airlines and it took roughly a little over one hour. I paid about $300 CAD for the flight.
Once you reach Boa Vista, make your way to the shared taxi terminal, and look for taxis that will take you to Pacaraima, a Brazilian town that borders Venezuela.
Taking the taxi from the airport to the shared taxi terminal is expensive. I ended up paying 40 Reals for this ride. Once I reached the shared taxi terminal, you will need to pay 40 Reals for a ride to Pacaraima, or 45 Reals to Santa Elena.
The shared taxis don't depart until they have at least 5 passengers. Either you might be waiting for a while, or if you're lucky, you may get to leave right away. Since I was the 5th person to board the vehicle, we left right away.
The shared taxi ride takes 3-4 hours, depending on road conditions. It's actually a pretty uncomfortable ride as the driver doesn't turn on the AC. The taxi is also cramped, so be aware!
Once you reach Pacaraima, you will stop at the Brazil Policia Federal which is essentially the immigration office where you need to get an exit stamp out of Brazil. If you're taking the shared taxi, it will drive you to the Venezuela immigration office for you to get an entry stamp. If you're from Canada, you don't need a VISA to enter Venezuela but I heard Americans now have to get one prior to traveling to this country.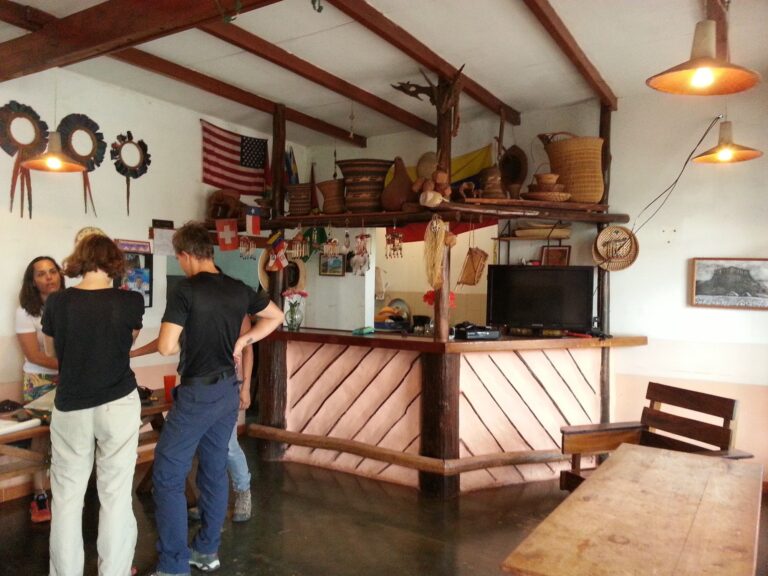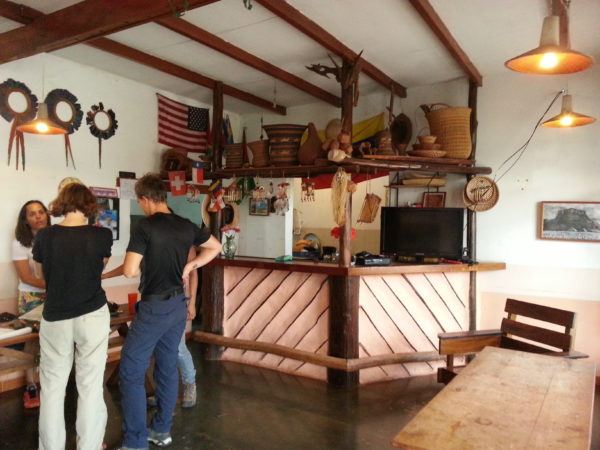 Once you are cleared at immigration at the Venezuelan side, your shared taxi will take you to Santa Elena, which will be your final stop to your adventure in this country.
Santa Elena is a pretty safe city, so you can walk around without trouble.
Book Your Next Trip Today
Looking to book your next trip? Check out the following services we use!
Read More from Venezuela
Read More from South America
About Kendrick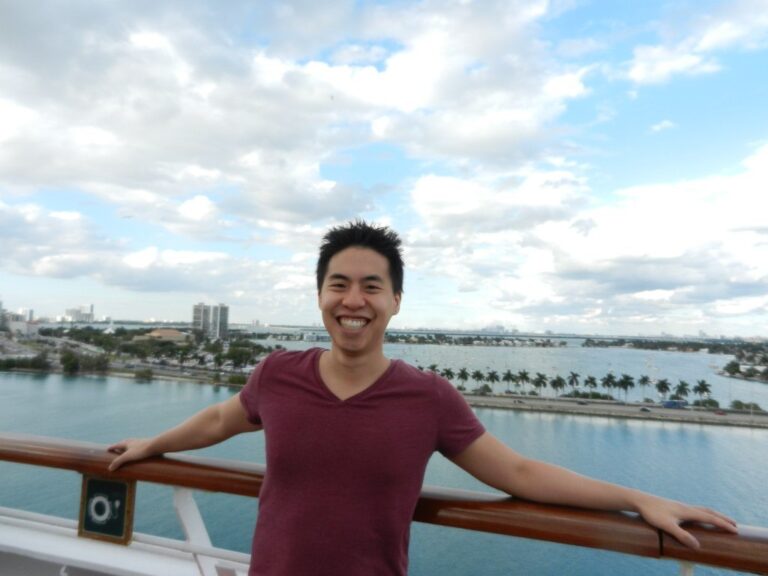 About the Author: Kendrick of Travel and Live Free was a contributing author to share stories from his trip around the world from 2016 to 2017. He now has the goal to visit every country in the world in the next few years.