Last Updated on August 26, 2019 by Kendrick
Disclaimers: Our site uses demographic data, email opt-ins, display advertising, and affiliate links. Please check out our Terms and Conditions for more information. Listed prices and attraction details may have changed since our visit and initial publication.
Besides food, accommodations will be one of the biggest expenses you will incur during your round the world trip.
That's where hotel points come in. By building yourself a hefty reservoir of hotel points, you will be able to shave off about a month's worth of accommodation expenses via free hotel stays.
So how does one accumulate a bunch of hotel points? By signing up for all the hotel credit cards you can get your hands on!
While saving up for my own one year journey, I have accumulated the following amount of hotel points:
79,500 Starwood Hotel Points – 26 free nights on a category 1 Starwood property
66,400 Marriott Hotel Points – 8 free nights on a category 2 Marriott property
50,000 IHG Points – 5 free nights (I will not be using these points during my trip)
So how exactly did I do it?
Credit Card Welcome Bonuses Add Up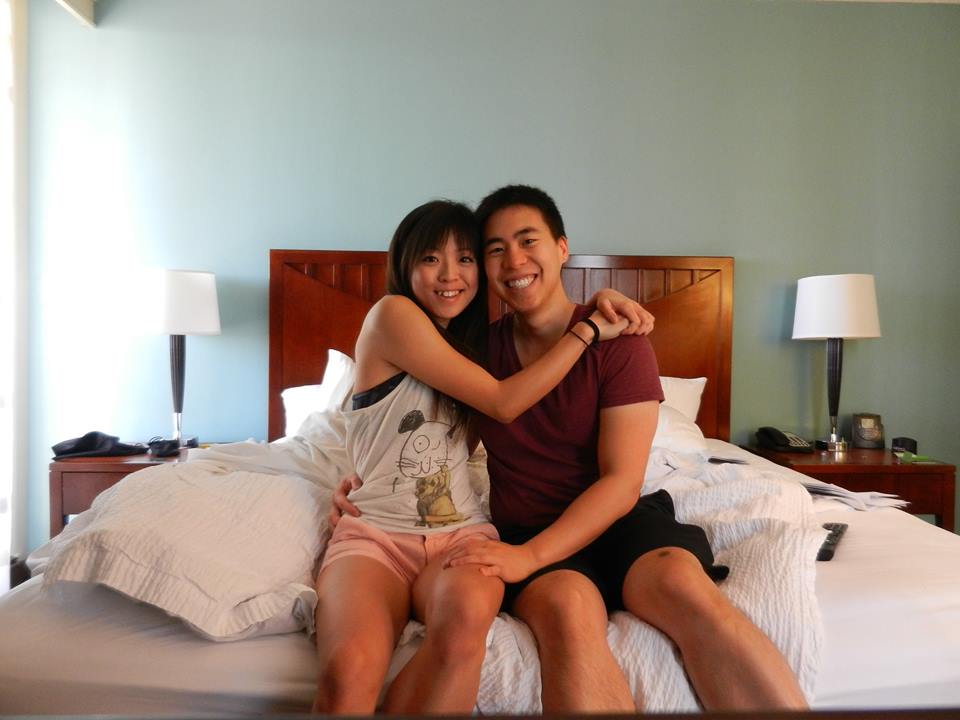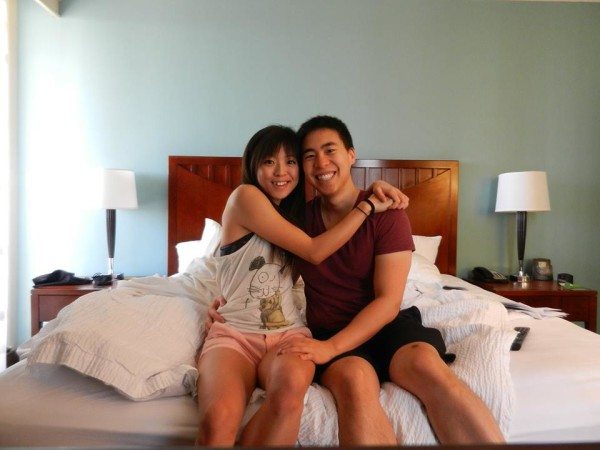 In Canada, when I signed up for two Starwood American Express Cards, I received a grand total of 40,000 points from the combined welcome bonus. Next, I referred these credit cards three times and received 10,000 points per referral. The last 9,500 points I received from running my business and daily expenses through these cards. Now, keep in mind that these credit cards do have an annual fee of $120 and $150 making each Starwood Hotel night stay cost $10.38 per night.
Those of you in America can also enjoy the same perk but better! By signing up for the Starwood AMEX cards, you actually get 30,000 welcome bonus points as opposed to the 20,000 we get in Canada! You also don't have to pay any annual fee for the first year!
I also signed up for the Marriott Hotel VISA card and earned 50,000 welcome bonus points. 6,400 points received by running my daily expenses through this card, and also when I paid to stay at Marriott for my three year anniversary with my girlfriend.
Since the IHG credit card was no longer available in Canada, I took advantage of the American promotion and managed to collect 50,000 IHG points. Don't worry; those of you in America aren't left out. In fact if you sign up for the IHG Mastercard, you actually earn an extra 10,000 points. Meaning you can earn a total of 60,000 welcome bonus points!
Other Techniques to Earn Hotel Points
Is there any other way you can earn hotel points? Yes there is! With the Best Western MasterCard in Canada, you can earn 60,000 welcome bonus points which can give you roughly 3 free nights.
You may be wondering, "doesn't staying in hotels defeat the purpose of traveling the world? Don't you want to meet fellow travelers in hostels? The answer is: yes of course! But, if you plan on working while traveling, being able to stay at a hotel will allow for better focus. Despite being an extrovert, I really value my alone time and will want to use the hotel points once a week to get that privacy.
These hotel points will really come in handy if you first arrive at a new country and haven't had time to look for a proper place to stay. This is especially true if you arrive at night, and don't want to risk putting yourself in danger.
So there you go! In order to get one month's worth of free hotel stays during your one year trip, you will want to strategically find and use the appropriate credit cards to start building your points inventory. Good luck!
About Kendrick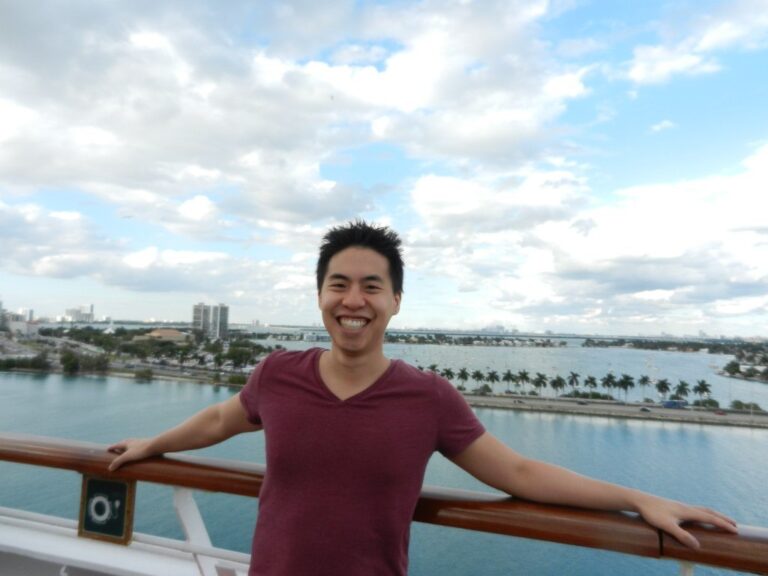 About the Author: Kendrick of Travel and Live Free was a contributing author to share stories from his trip around the world from 2016 to 2017. He now has the goal to visit every country in the world in the next few years.