Last Updated on July 29, 2020 by Kendrick
Disclaimers: Our site uses demographic data, email opt-ins, display advertising, and affiliate links. Please check out our Terms and Conditions for more information. Listed prices and attraction details may have changed since our visit and initial publication.
It was my turn to get my passport stamped at the Cambodian side of the border. I hand it to the immigration officer, and he begins to flip through the pages.
"Where is your Cambodia E Visa?"
I tell him I thought I only needed it to enter the country, not to exit.
He rudely throws my passport across the counter, hitting me in the chest.
"Get your Cambodia E Visa printed or you can't leave the country!" demanded the immigration officer in a condescending tone.
Great. What am I going to do?
A Rush to Exit Cambodia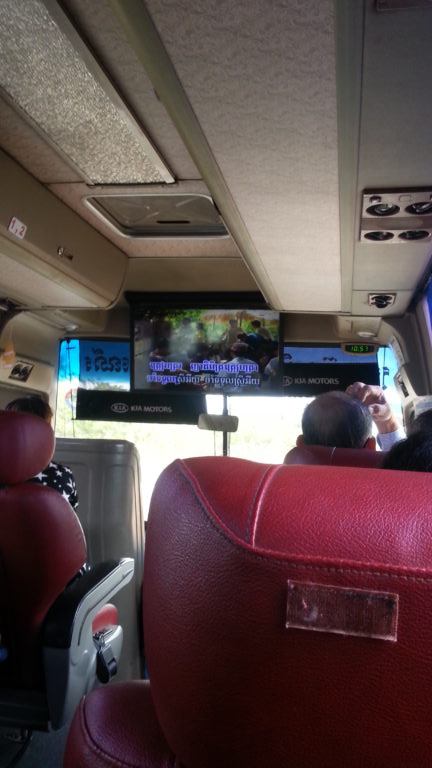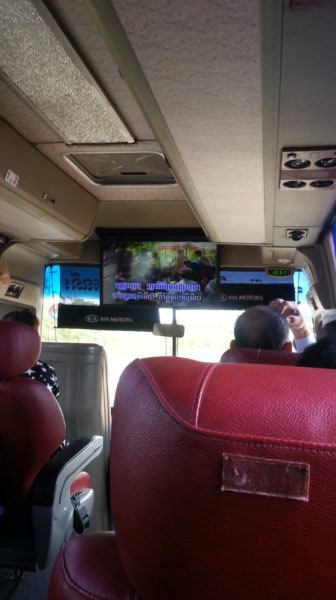 I don't think there are any printers at any of the facilities near the Cambodian immigration office. Not the mention, the bus just crossed over to the Thailand side of the border with ALL of my belongings.
What am I going to do?
It started in Siem Reap, Cambodia. I just finished touring Angkor Wat, and was ready to check out Chiang Mai, Thailand. My flights have been booked that same evening, and I planned on taking the bus from Siem Reap to Bangkok. I figured even with delays, I should have plenty of time to get to Don Muang Bangkok airport to catch my flight to Thailand.
I have never been more wrong.
The bus from Siem Reap to the Cambodia-Thailand border was simple and painless. We got there on time and we got ready to lineup to get cleared by immigration. That's when I was suddenly denied because I did not have my Cambodia E VISA handy. I've been to other countries like India and Vietnam and they never asked for the E VISA on the way out of the country. So why do I need it to exit Cambodia?
I was stuck. My bus left with my belongings and not me. There was nothing else to do but to find a printer as quickly as possible. I took a random motorcycle taxi, asking the driver to take me to any place with a printer, but he simply drove me back to the immigration office.
I somehow end up at a casino by the border. Again, I ask if they have a printer. Initially they said no, but they began to feel bad for me. I even offered to pay to have my documents printed.
Finally they gave in, and confessed their printer is broken, but they will try to fix it, and fix it they did! I emailed them my Cambodian E Visa and they managed to print it for me. They refused to take my money, and I gratefully, and sincerely thanked these good people.
I rush back to the immigration office and got cleared. But it seems my luck has run out! By the time I reached Thailand, all the immigration officers had left for their lunch break.
By the time I finished waiting 2 hours, my bus had left without me.
I tried asking for directions but no one spoke any English. There goes all my stuff!
After wandering around confused and unable to communicate, I met a random guy sitting on a random street corner, who explained to me the bus left because I took too long. Fortunately, I will be able to take another bus to Bangkok at the same bus depot. I agreed right away, but now I was worried about my belongings. There were no guarantees, but I was told I could check to see if my bag still there once I arrived.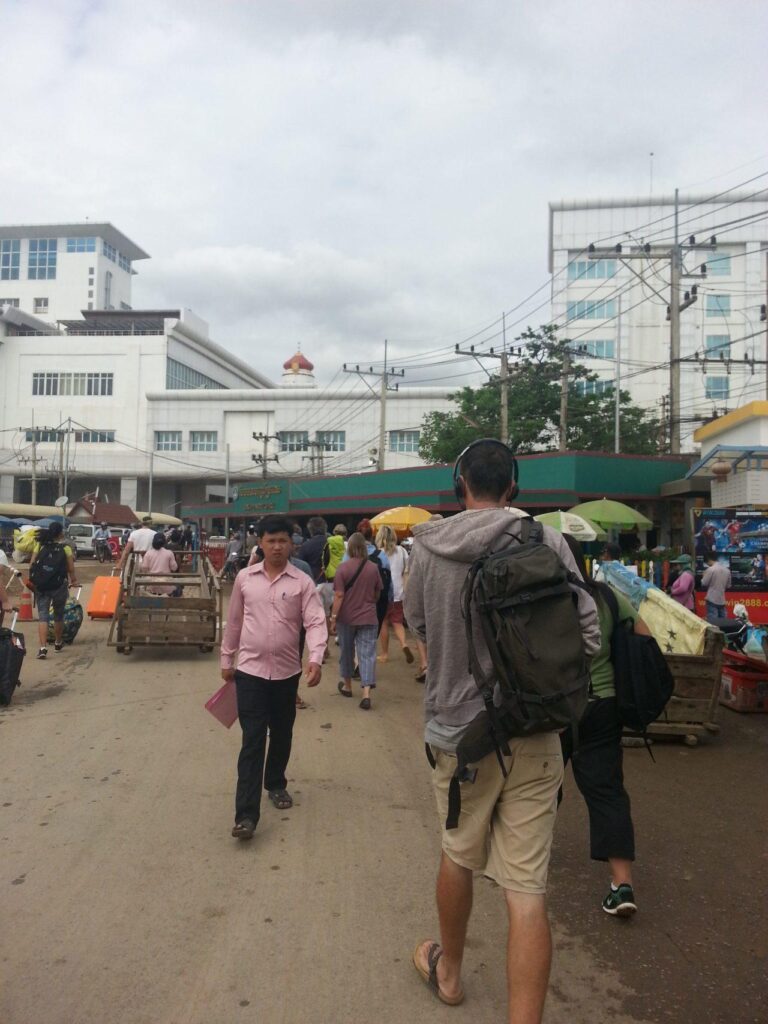 I quickly buy a SIM card and board the new bus. After sometime, we made it to Bangkok and I started searching for my previous bus.
By pure luck, I was actually able to find my bag safe and sound, waiting for me to grab it!
The rest of the day became a blur. I had a plane to catch, but because of the delays, I only had 2 hours to get to the airport. I quickly grab some money from the ATM, paying too much transaction fees, but at this point, I needed to get out of here!
I get ripped off by a taxi driver, but at this point, I was too exhausted to bargain and simply accepted whatever price they offered. I was just grateful to be reunited with my belongings. The taxi got me to the airport just in time for me to catch my flight to Chiang Mai!
The whole day has been a miracle, and I attribute this to being generous with my tipping in Siem Reap. Karma is real and despite the bad turn of events, good fortune was on my side on this day.
Book a Day Tour in Cambodia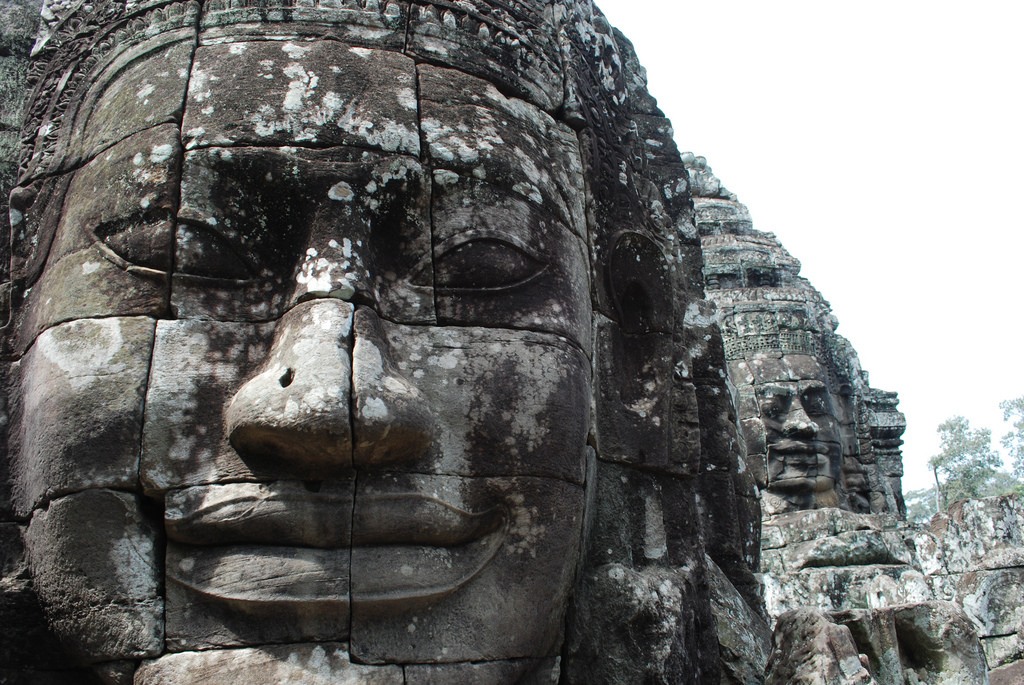 Looking to take a day tour in Cambodia?

Check out Viator to find several great options to get out and explore the country- perhaps via an Angkor Wat or Phnom Penh tour!
Book Your Next Trip Today
Looking to book your next trip? Check out the following services we use!
Read More from Cambodia
Read More from Asia
About Kendrick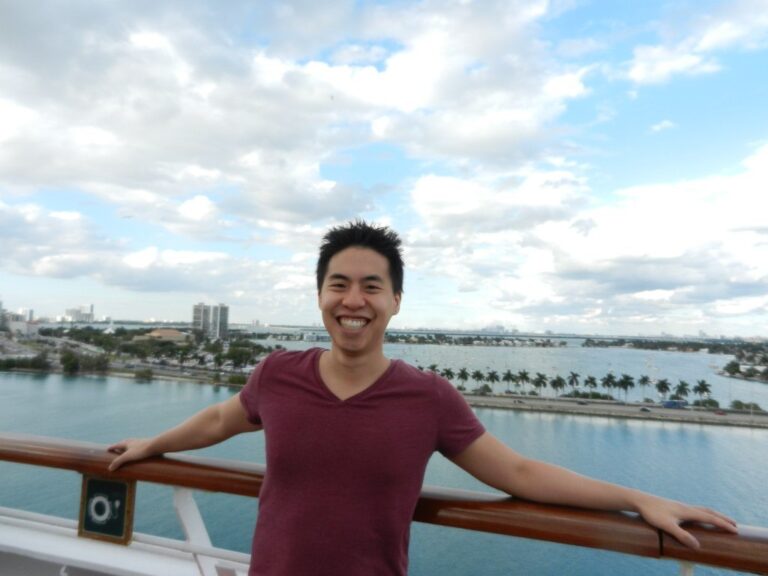 About the Author: Kendrick of Travel and Live Free was a contributing author to share stories from his trip around the world from 2016 to 2017. He now has the goal to visit every country in the world in the next few years.