Last Updated on August 26, 2019 by Kendrick
Disclaimers: Our site uses demographic data, email opt-ins, display advertising, and affiliate links. Please check out our Terms and Conditions for more information. Listed prices and attraction details may have changed since our visit and initial publication.
After an amazing trip to Jeju Island, I was feeling ready to continue the journey. My next destination will take me to Beijing, where I eagerly want to see the Great Wall of China.
I booked a flight from Jeju Island to Beijing, with a layover in Nantong, using my Aeroplan. Not expecting any issues, I proceeded to the ticket counter to present my passport and to drop off my giant backpack.
"Sir, do you have a VISA to China?" asks the agent.
"No I don't, I plan on doing a 72-Hour VISA-free transit to enter the country. I have booked my flight ticket out of Beijing as well", I replied.
The agent tells me to wait, and proceeds to speak to a colleague, who calls the immigration officials. That's when things went downhill.
The official tells the agent my routing is not valid. Therefore, I will not be able to board the plane.
One Detail Missed – I Had to Enter China via Beijing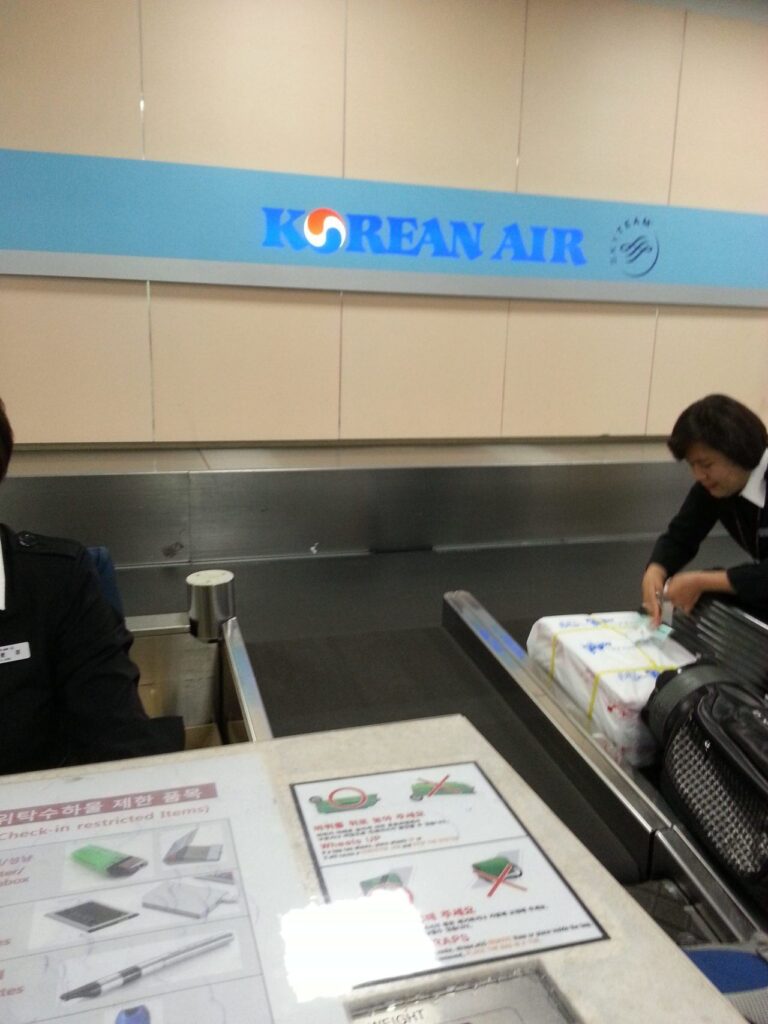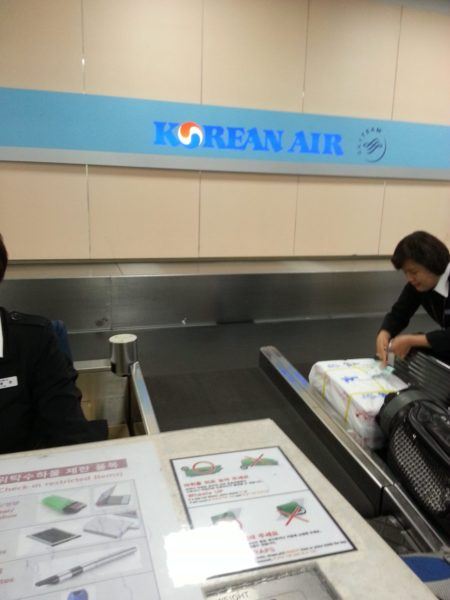 Apparently, the 72-hour visa free transit is only valid if I clear immigration through Beijing. Unfortunately, the Nantong airport doesn't have the capability to transfer travellers on a flight to Beijing without clearing immigration first. If this were a bigger airport such as Shanghai, it wouldn't be an issue.
Great! What now? I already purchased my ticket out of Beijing and it's non-refundable. I was also on a very tight schedule since I am completing the last segment of my Asia trip not to mention my funds are running low fast.
That's when the friendly agent proposed a solution.
Book a flight from Jeju Island to Seoul, then to Beijing. Entering China from Beijing meant my immigration issues will be cleared!
I reluctantly accepted the offer, and cringed at the thought of paying $350 for a ticket to China. Regardless, I had no choice. Especially if I was committed to seeing all seven wonders of the world and nature.
I was so short on time after completing the ticket booking process that I had to run to the Korea Air check in counter to drop off my bags.
I made it just in time! After connecting through Seoul and flying to Beijing, the rest was smooth sailing.
Just one word of caution, using the 72-hour transit free visa in Beijing is quite a pain because immigration will take a long time to process your entry to the country. I spent over one hour before I was cleared and ready to head to my accommodation in Beijing.
So if you want to avoid future headaches when traveling to China under the 72-hour transit free visa rule, make sure there are no connecting flights in China. Try to enter the country directly in the city you wish to visit!
Better yet, just get a tourist Visa to China ahead of time.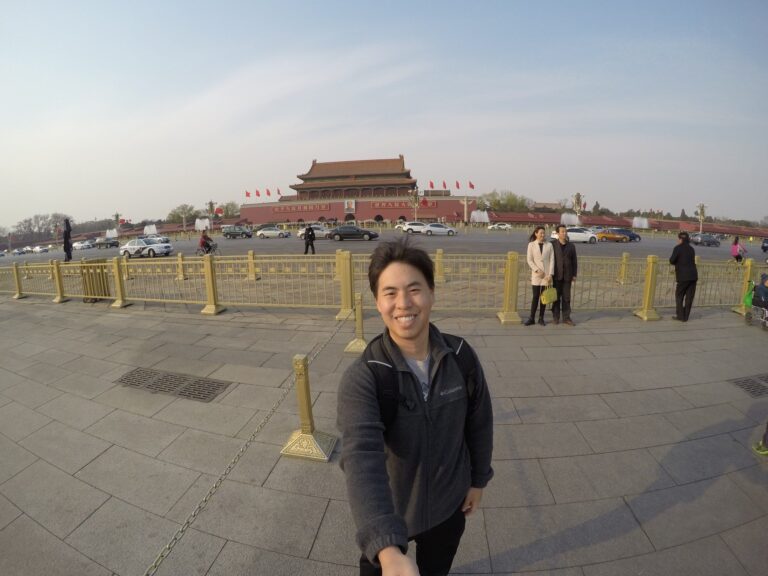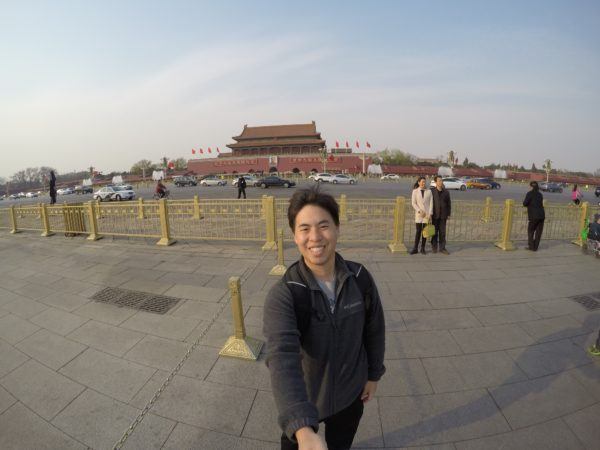 Was all this trouble worth it? Yes, China is incredible! I had a blast visiting the Great Wall of China, and Tiananmen Square. Go, you won't regret it!
About Kendrick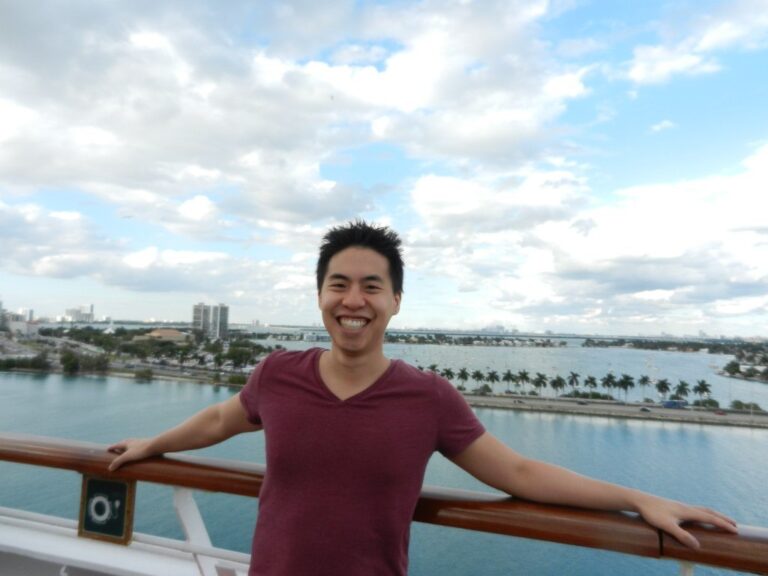 About the Author: Kendrick of Travel and Live Free was a contributing author to share stories from his trip around the world from 2016 to 2017. He now has the goal to visit every country in the world in the next few years.