Last Updated on August 26, 2019 by Kendrick
Disclaimers: Our site uses demographic data, email opt-ins, display advertising, and affiliate links. Please check out our Terms and Conditions for more information. Listed prices and attraction details may have changed since our visit and initial publication.
When Karen, myself and my two sisters entered Israel, we discovered we could not purchase an entry visa to Jordan.
Having limited time in Israel, we didn't want to waste a day on a trip to the Jordanian embassy just to get the visa. Flying into the capital city of Amman so we could make the purchase at the airport wasn't an option either, as we were backpackers traveling on a tight budget.
After doing some inquiry, we discovered there was a third way for tourists to enter Jordan, as long as their stay does not exceed two weeks, and that is by purchasing a Jordan pass through the website: Jordanpass.jo
What is Included in the Jordan Pass?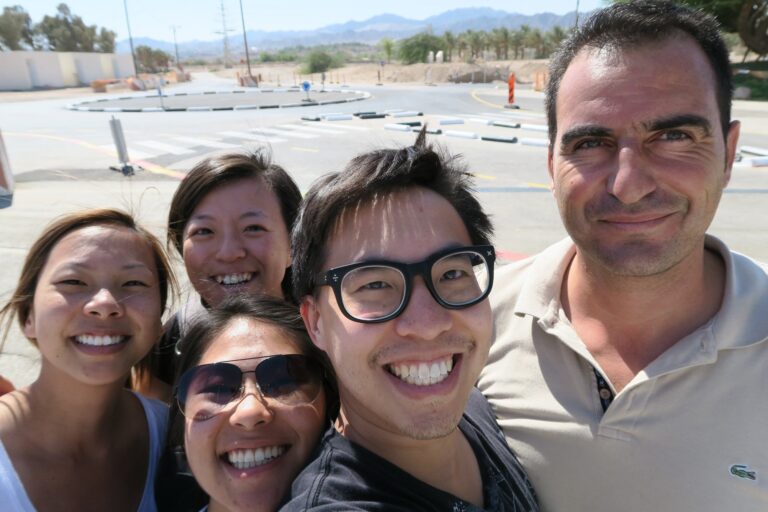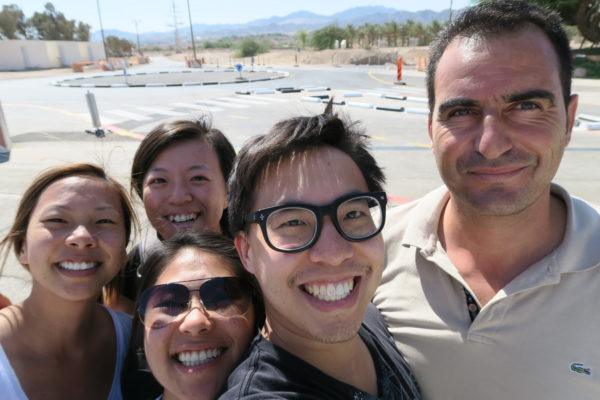 The Jordan pass will allow you entry into Jordan without a visa. There are three types of passes available for purchase:
Jordan Wanderer for 70 JOD (99 USD) – includes 1 day visit to Petra and free entry to over 40 attractions
Jordan Explorer for 75 JOD (106 USD) – includes 2 day visit to the Petra and free entry to over 40 attractions
Jordan Expert for 80 JOD (113 USD) – includes 3 day visit to the Petra and free entry to over 40 attractions
Do keep in mind, in order for the pass to be valid, you must stay a minimum of three nights in Jordan.
We purchased the "Jordan Wanderer" pass, when we booked three nights of worth of accommodation, with two nights spent in Petra, and one at the Wadi Rum Bedouin camp.
But what if you purchased a Jordan pass, and it gets rejected at the border?
This obstacle actually presented itself when we attempted to cross Allenby Bridge/ King Hussein Bridge, the border closest to Jerusalem. Turns out that the Jordan pass is not valid in that specific border.
Our group ended up crossing from the Southern bridge, Eilat/ Aqaba. Another option was for us to cross from the Northern bridge, Beit She'ab/ Sheikh Hussen. Both Eilat / Aqaba and Beit She'ab / Sheikh Hussen allow entry using the Jordan Pass should you decide to cross over to Jordan by land.
The cost of taxi for the five hour drive from Jerusalem to Eilat was 1300 Shekels ($434 Canadian). We split the cost four ways and paid $108 per person for this long taxi ride.
The reason we crossed from Eilat rather than Beit She'an was mainly due to its closer proximity to Petra. However, if you plan on visiting Amman first, AND you are using the Jordan pass, you may consider crossing from Beit She'an.
Do make sure you have your Israel entry card handy as you cross the border, as you may be denied entry without it.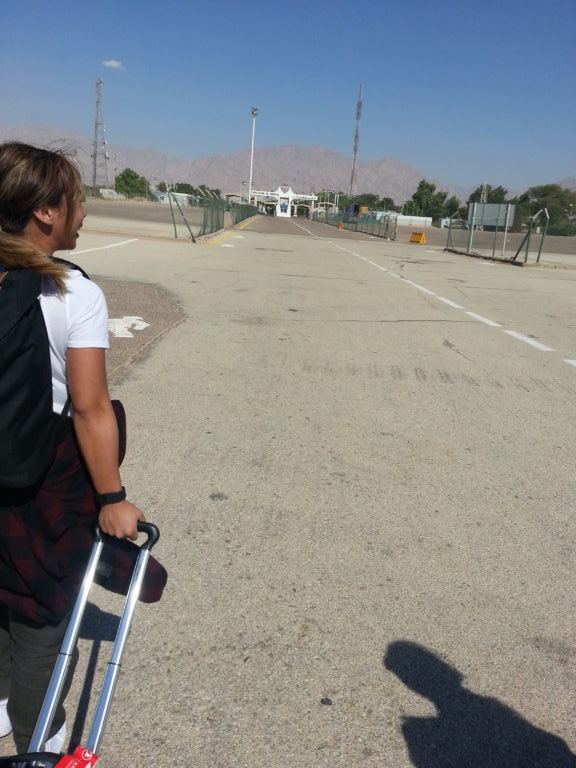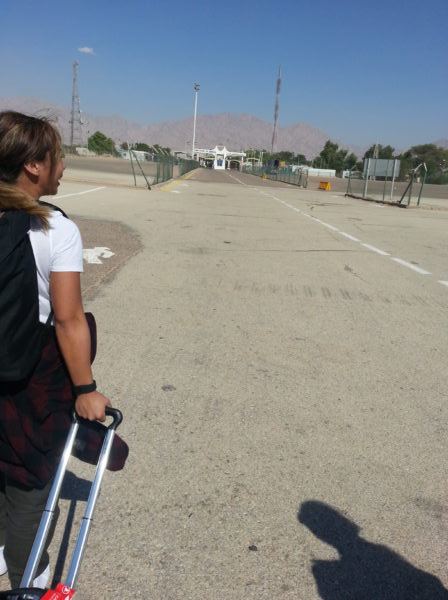 When crossing the Israeli border, an exit card will also be issued. Please also have this handy as it will need to be shown at the Jordanian side of the border.
Be aware, the crossing process can be quite tedious, as Jordanian customs may grill you with questions, and search your belongings, so be prepared!
Otherwise, that is how you can cross from Israel to Jordan without having a Jordanian visa.
About Kendrick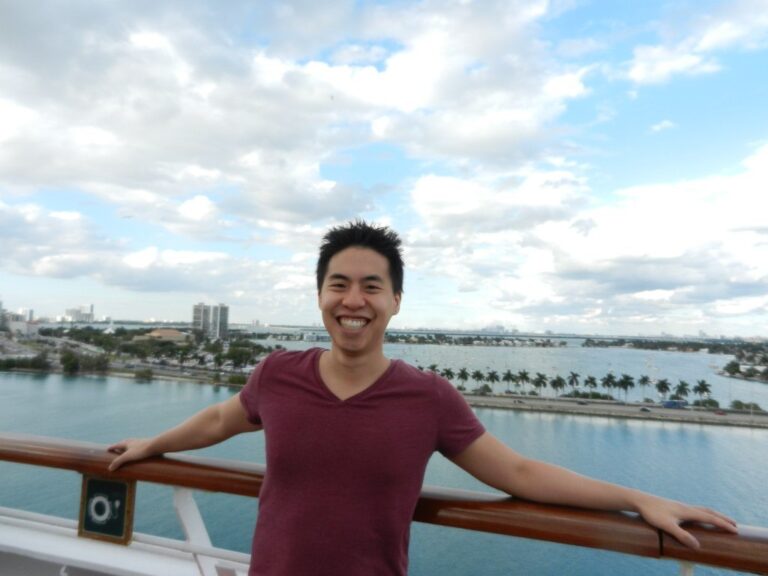 About the Author: Kendrick of Travel and Live Free was a contributing author to share stories from his trip around the world from 2016 to 2017. He now has the goal to visit every country in the world in the next few years.