Last Updated on December 9, 2019 by Jeremy
Disclaimers: Our site uses demographic data, email opt-ins, display advertising, and affiliate links. Please check out our Terms and Conditions for more information. Listed prices and attraction details may have changed since our visit and initial publication.
What can I say about travel blogging after writing on this site for over a decade? I have so many stories and experiences that it would be hard to figure out a good place to start.
But when I sit back and think of where the last decade has brought this site (and me as a travel writer at large), there are a few things that stick out to me that I have to get off my chest. These are my full-time travel blogging confessions.
Confession #1 – I Don't Read Travel Blogs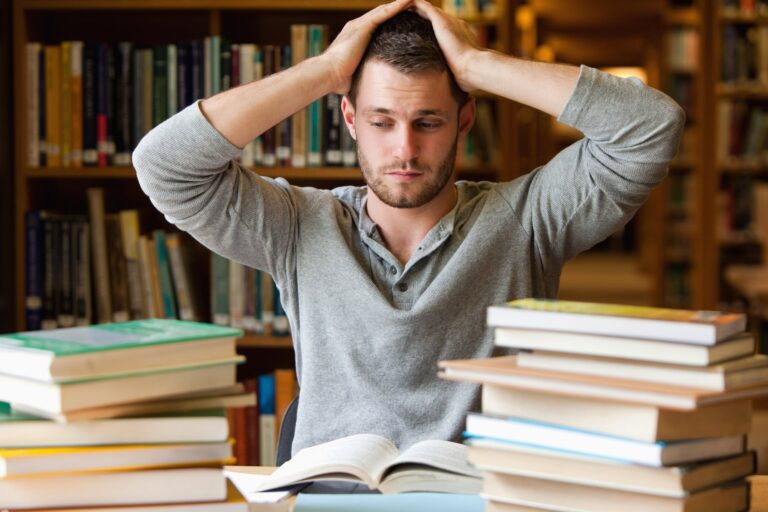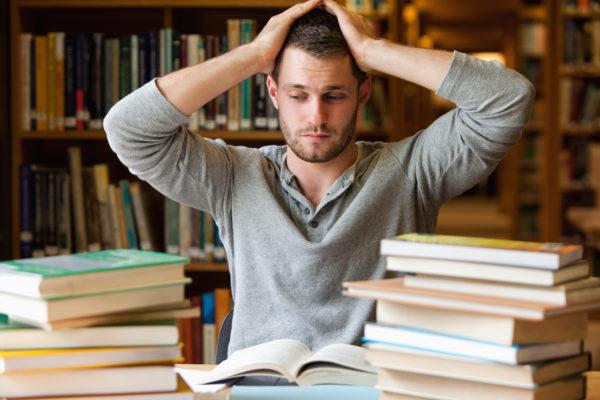 Why not start the post out with a big one? Yep, I do not actually read travel blogs on a regular basis. While I have a number of blogs that I would call favorites, and do reference them for advice for trips, I only enjoy them intermittently.
I could make excuses for this. I travel a lot and am quite busy running my sites and have very little free time. But in reality, I just have very little desire to read other travel blogs- and it has been like this for years.
I love our industry, travel bloggers as a whole are amazing, and I am personally friends with many of the top travel bloggers out there. But after having visited dozens upon dozen of countries, the appeal to read other traveler's adventures has been diminished.
After all, this site is called Living the Dream, not Vicariously Living the Dream. With whatever time I have, other than working on these sites and earning money, I am traveling and living my dream (and we hope you're not only living vicariously through us, either. Go travel!). But I love the fact that there are so many people out there writing about their travels, and for that, I salute all bloggers making their dreams happen.
Confession #2 – I Hate Trends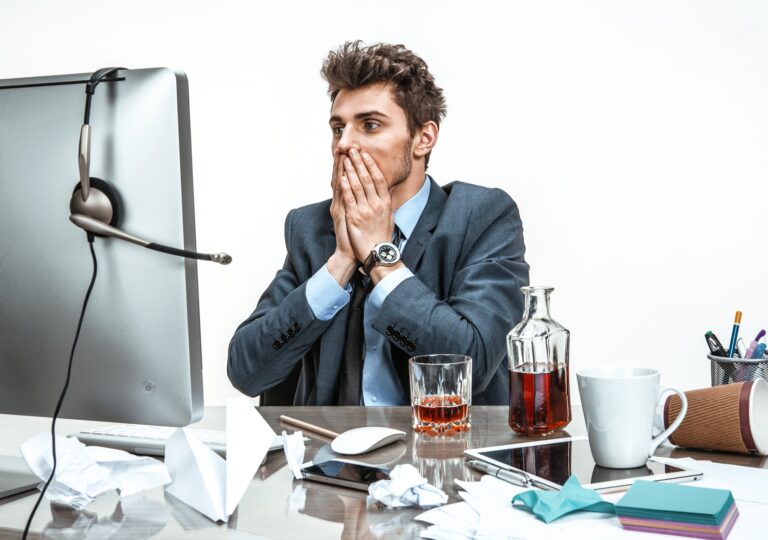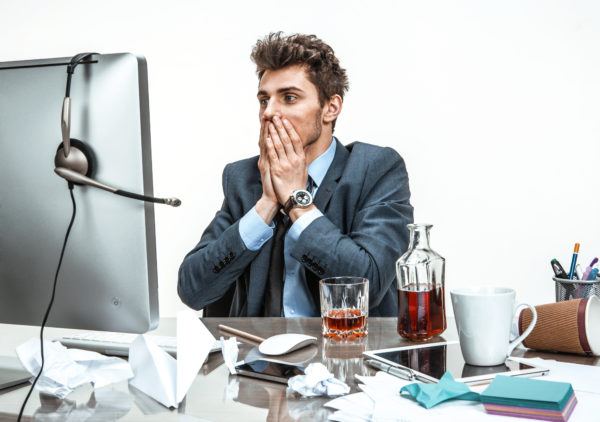 Like high school, travel blogging is a very cliquish industry. Not cliquish in the fact that we segment ourselves into groups and ignore or chastise others (we're all friends- mostly), but it is cliquish due to the fact that the leaders tend to set way for where the industry is going- much like any other blogging industry. Trends cascade through the ranks like wildfire, and if you aren't up with the latest ones you will fall behind quickly.
Yeah, I hate that.
A new social media site here. A new hosting platform that is the best for your site there. Your share bar will become dated within 6 months as the latest and greatest thing will become the new norm. Everyone will jump on it, and if you don't you'll be the blog with the old "sharing is caring/sexy/for cool kids" option that is both slow and ugly. Pick any aspect of travel blogging and a new one will replace it six months from now and God help you if you try and go against the new way of thinking.
The problem with this rapid change in the community is that the fun of having your own unique site is diminished by the overlying thought of "do I have to change?" I settled early on with not caring about what the community at large is doing, and only adapt to the things that we like and think fits in with the scope of our site. So if some of the things we are doing seem so 2008, well, it is because we like it- and that is enough for us (although, with our recent redesign we can now say we are so 2012).
In fact, I hate trends so much that I've stepped away from the community for the most part and only participate in a few Facebook groups and conferences these days. It really is a hard community to watch.
Confession #3 – Some Days, I Just Want to Travel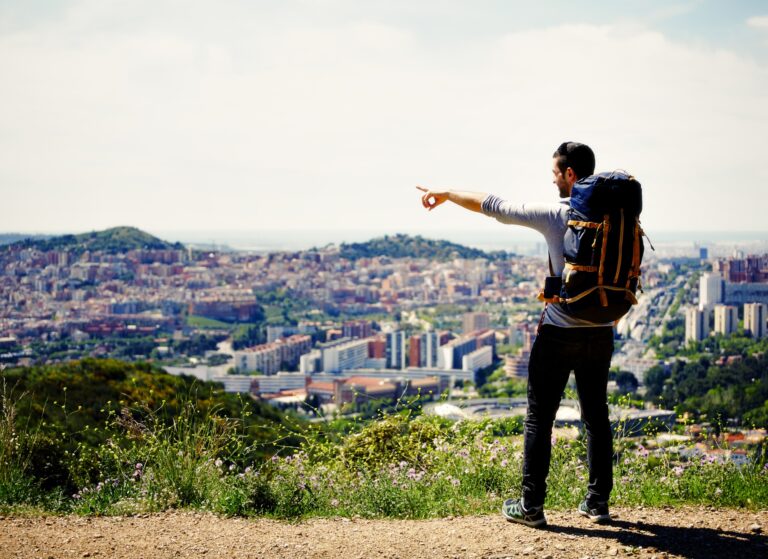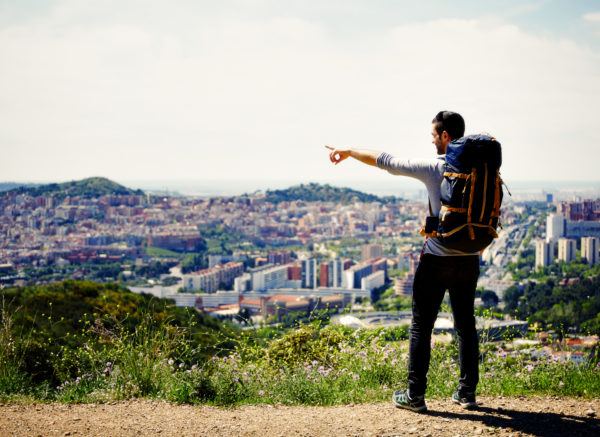 Running this site has always been to achieve two goals. The first is to run one of the top travel blogs on the internet as a resource for those wanting to plan their own trips. The second goal of this site is entirely for me- I use this site as a log of my adventures to have for future reference.
But when I look at it, some days I really don't feel like writing and just want to enjoy traveling with Angie purely for the sake of travel. We've had a pretty good balance so far, and a break in this site's posting schedule hardly goes noticed by anyone following along. Unfortunately, I notice it. I feel guilty when I don't update and have an odd drive to keep sharing our amazing experiences even when I don't necessarily want to as a first choice.
It is because of this that periods where we go without internet (Everest Base Camp trekking, for example) are truly unique in that we are free of every commitment in the world, even this site.
Confession #4 – I Love Travel Blogging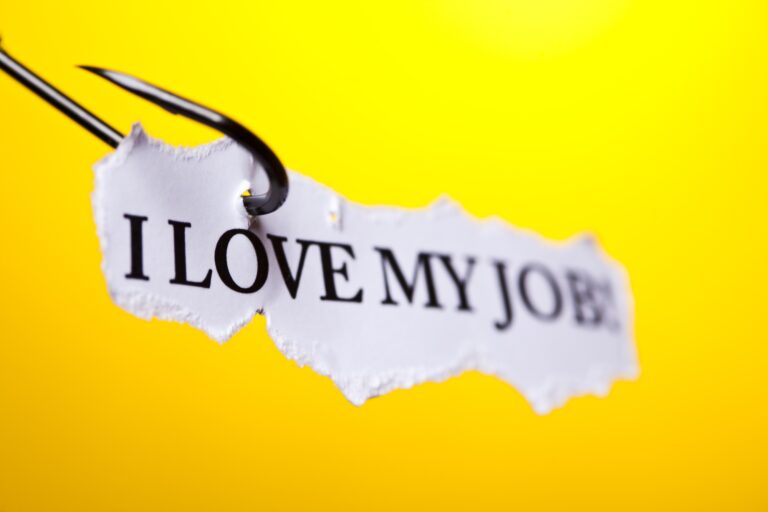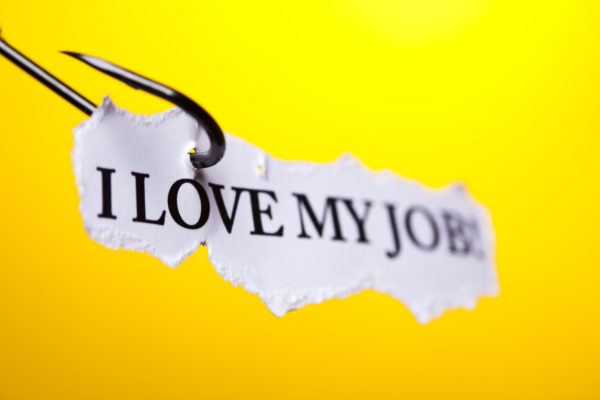 Enough with my rants on what I don't like about this industry, I love writing!
My goal for this site over the last decade was never to make a lot of money. Sure, I make enough money to travel and do this as my job, but I am also not getting rich from it at the same time.
The biggest thing that keeps me going when writing is the random reader- the person who comes to our site via Google and leaves a comment saying "Hey, thank you so much for this post it really helped". That is worth more to me than any amount of money. To put myself out there and publish content is one thing. But to answer a burning need of another traveler or to bring a new destination to light that someone else falls in love with, well, that is my drive.
This one never gets old.
Confession #5 – I Never Turn Off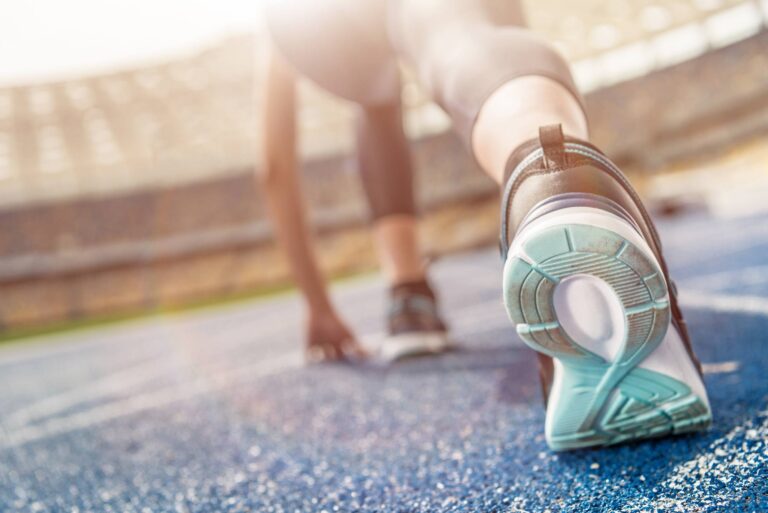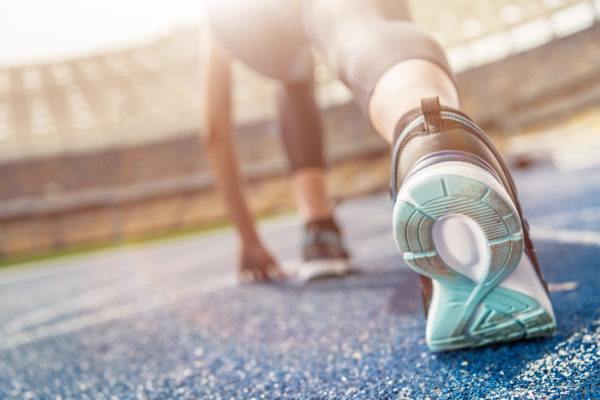 I am always thinking of posts to share, and for every one post I publish I probably have three new ones in draft mode that I need to get around to publishing. In fact, I started writing this one in 2013 and only finally got around to publishing it in 2019- a full six years later.
Yeah, it is kind of like that.
But everything is still relevant today as the day I wrote it (okay, I updated a few things at the last second). I even wrote this paragraph in early 2013, too. We are always thinking of awesome content and ways to share our experiences with those who will benefit from them and enjoy it – you!
This has all come together for a pretty stressful work-life balance and is something that I plan on working towards improving more in the coming months and years.
When it comes down to it, I love travel blogging and just about everything about it. It is a dream job and I am thankful every day that I get to make a career (as little as it is) off of my favorite hobby. But not everything is perfect in the industry, and some of the above confessions are some of the biggest ones we have to deal with day in and day out.
Are you a travel blogger who has a confession you want to share? Comment below to let us know!
Have an existing blog that is in need of an upgrade? Check out the following services we personally use!
Looking for tips? Read our Blog Your Trip series!
Join Our Newsletter
About Jeremy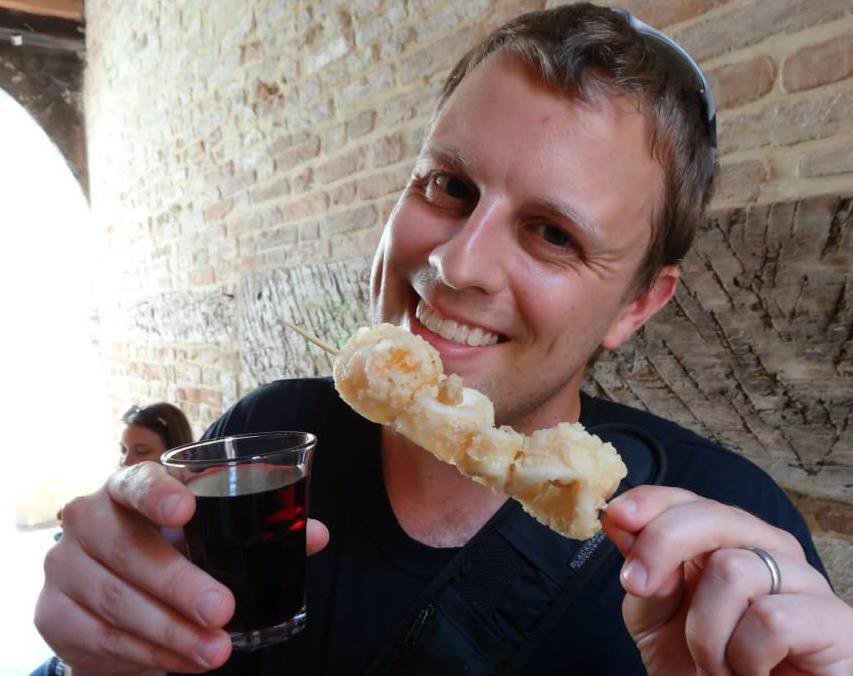 About the Author: Jeremy is a full-time travel writer based in Pittsburgh and primary author of this site. He has been to 70+ countries on five continents and seeks out new food, adventure activities, and off-the-beaten-path experiences wherever he travels.