Last Updated on August 26, 2019 by Kendrick
Disclaimers: Our site uses demographic data, email opt-ins, display advertising, and affiliate links. Please check out our Terms and Conditions for more information. Listed prices and attraction details may have changed since our visit and initial publication.
After reading some guides online on where would be a good place to visit in South Africa, we decided to do a quick stop in Coffee Bay so we can explore the local infamous wild coast. Located here is some of the best beaches for surfing. The only downside is that you must drive through some of the worst unpaved roads in South Africa.
Everything seems to be going according to plan. The drive down towards the beach city of Coffee Bay was difficult due to the terrible road conditions. We made the most of it by waving at the locals who at first looks at us like we are aliens because I don't think any Asians ever go to this area. After breaking the ice by waving at the school children, they would have the biggest smile on their face as they proceed to greet us warmly as we drive through the difficult terrain.
We eventually make it to our hostel called Sugarloaf Backpackers and spend the night making a few friends with other travellers.
So far so good right? The next morning, we pack up and ready to head to our next destination. As we drive towards the exit of the city to return to the terrible roads and eventually get on the highway, there appears to be a wooden wagon and rocks blocking the road preventing us from leaving this place.
A Traumatizing Experience in Coffee Bay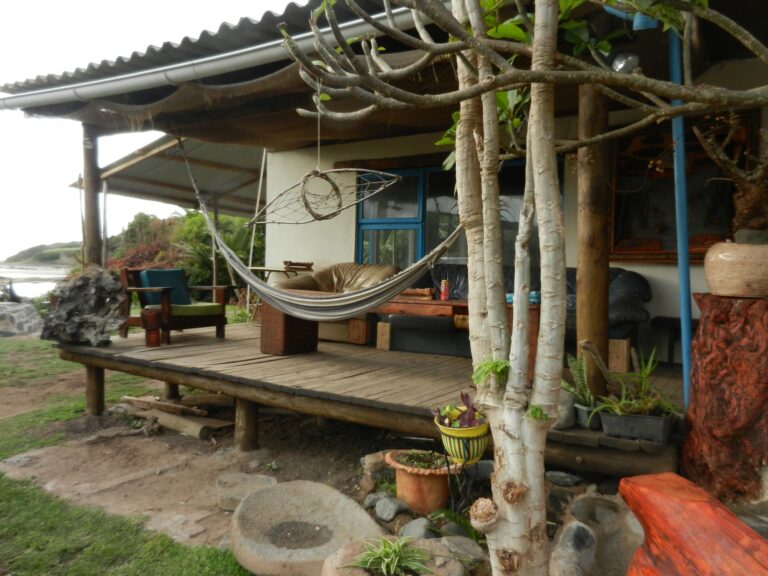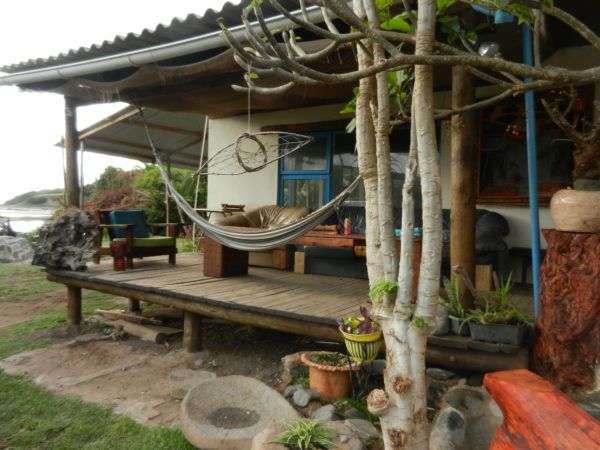 One of the locals started speaking to us and said to Karen and myself "You betta git out or dey gon huut you" as she points at another local who starts walking towards our rental car and banging on it.
Karen and myself immediately get scared. How are we going to get out of this place? This is literally the only exit we know out of Coffee Bay. Not to mention the locals are become hostile because they are unhappy about something and are starting to turn back every single car trying to leave this place. We definitely don't want to get hurt and South Africa is known for its violent crime.
As we drive slowly to gather our thoughts and think of a way out of Coffee Bay, a car with two white South Africans greeted us. The two individuals then mention that there is a way out through the popular tourist spot called hole in the wall. We tried following them but turns out the locals has also blockaded that exit.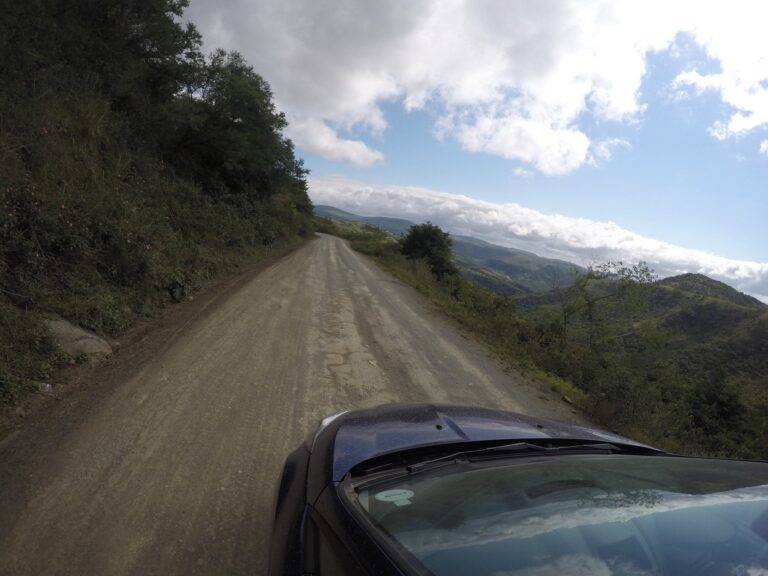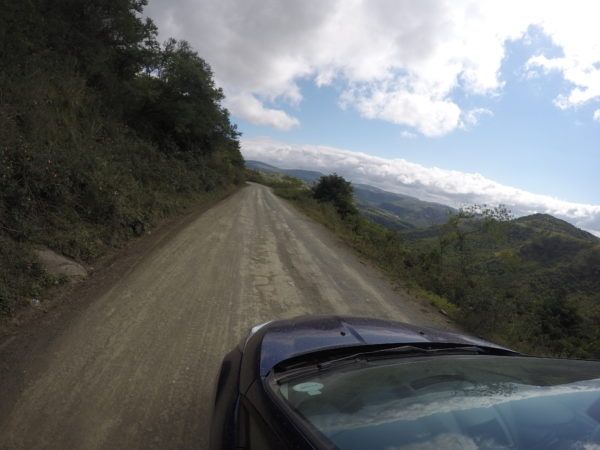 The two South Africans proceeded to report the issue to the police but they are unable to do anything about it. Finally, they looked at me and said…"well there is one more exit we can use but the roads are even worse than what you used to get in here".
After getting it some thought, Karen and myself decided that it's better to take the risk and just get out of this place and avoid getting hurt. If the car rental gets some damage, at least we will be reach safety.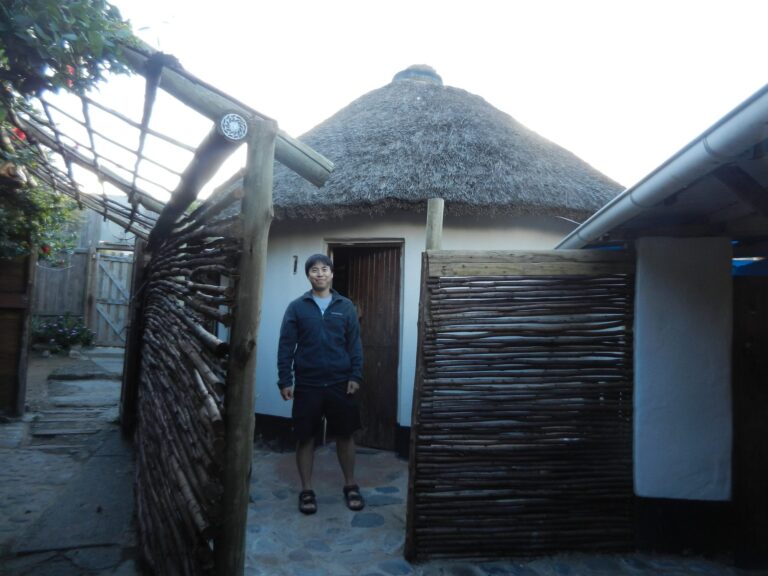 We proceeded to follow the two friendly individuals and they guided us part of the way until we were in the clear. The roads were definitely really bad and it took Karen and myself three hours to get back to the highway.
The experience was definitely one of the scariest one along with getting stuck in the dark driving in Johannesburg. South Africa is the most beautiful place I have ever been to but it is also nerve wrecking to drive here because of random local hostility that could occur at anytime.
For more articles on Living the Dream from Africa, check out Kruger National Park, gorilla trekking Uganda, or visiting the kingdom of Swaziland.
About Kendrick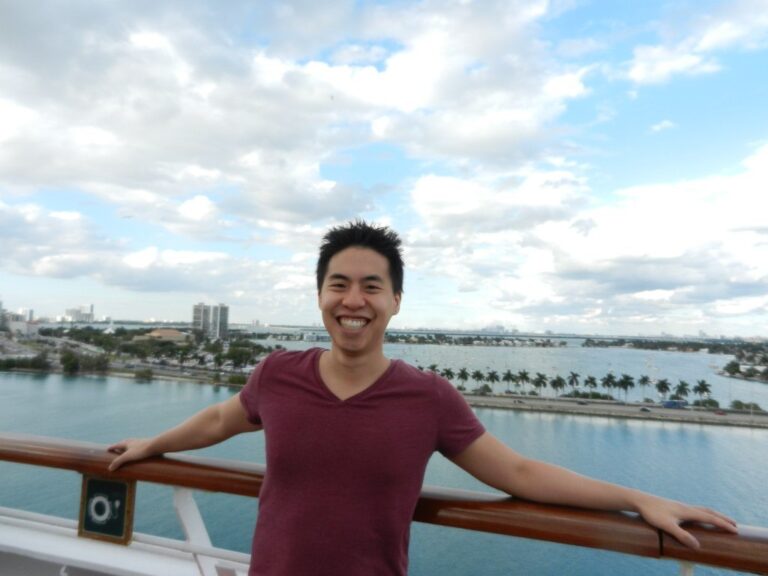 About the Author: Kendrick of Travel and Live Free was a contributing author to share stories from his trip around the world from 2016 to 2017. He now has the goal to visit every country in the world in the next few years.