Last Updated on August 26, 2019 by Kendrick
Disclaimers: Our site uses demographic data, email opt-ins, display advertising, and affiliate links. Please check out our Terms and Conditions for more information. Listed prices and attraction details may have changed since our visit and initial publication.
Between 1975 and 1979, an evil dictator by the name of Pol Pot killed 25% of the Cambodian population. Driven by paranoia that the people of Cambodia was conspiring to overthrow him as their ruler, he systematically began forcing a confession out of the citizens which is followed by an execution, all in the name of treason.
Today, the Genocide Museum is a grim, but important reminder of what will happen when you allow a crazy madman to rule your country.
Visiting the Tuol Sleng Genocide Museum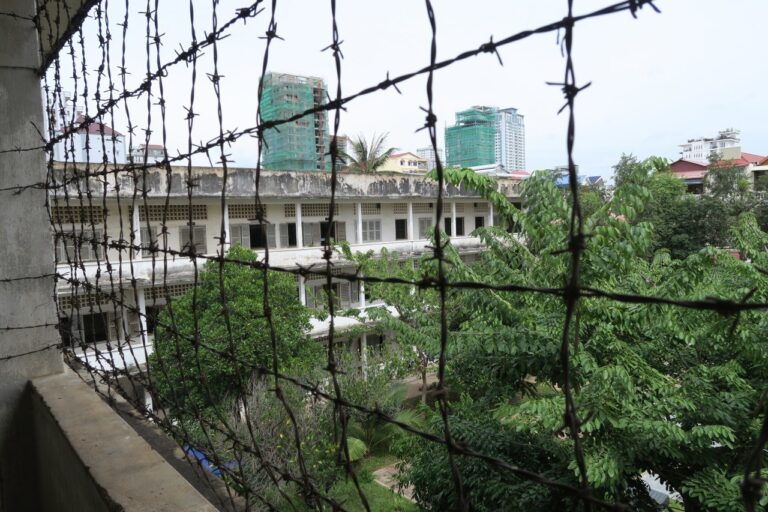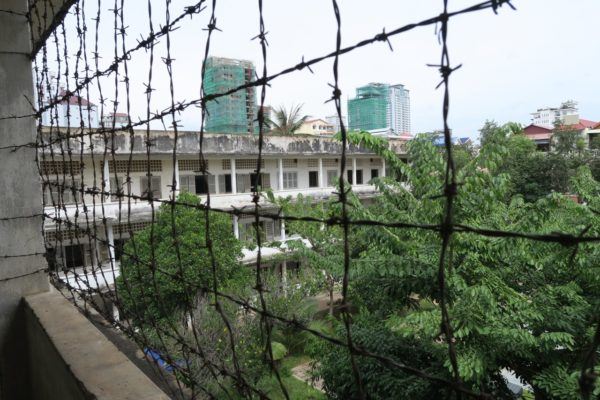 The full name of the museum is the Tuol Sleng Genocide Museum. Formerly a school, it was turned to a famous prison called S-21 where hundreds of thousands of Cambodians were sentenced to death for crimes they did not commit.
The method the Khmer Rouge used to extract confessions always involved torture. Inmates of this prison were not allowed to commit suicide. Pol Pot was determined to document every single confession before each execution. Should a prison guard accidentally kill a prisoner, or allow them to commit suicide, they themselves become a prisoner, and will follow the same fate.
The tour of the Cambodian Genocide Museum is similar to Philippine's Underground River. You will be provided with an audio tour guide as you walk along the facility. A map will be provided to you at major points you need to stop and listen to the audio tour.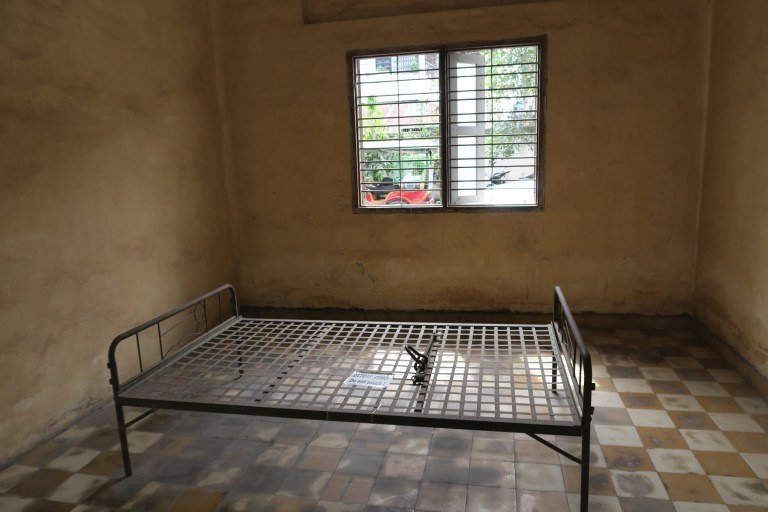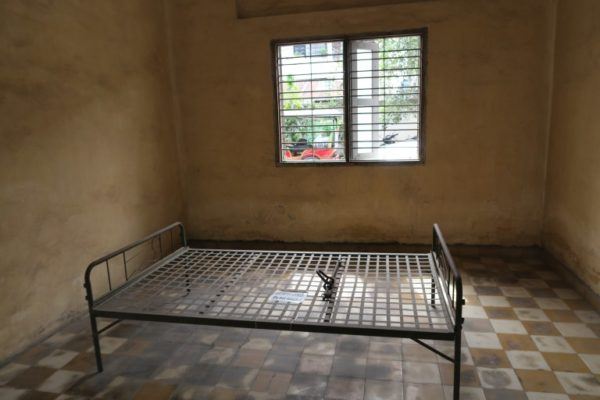 The audio tour is chilling and eerie. Narrated by a survivor of this genocide period, you will hear from describe his experiences. You can feel the pain in his voice as he relives the moment of this horrific period.
The entire prison ground is quite big and you can see the different prison and torture chambers they used. If you want, you can also meet some of the prison survivors as they sit by the gift shop selling books about the place with their autograph.
The German government resonates with this genocide strongly because of the Holocaust. Much like the Holocaust, millions of people died for no reason.
I personally felt that this museum is an important place in human history. If you visit Phnom Penh, then visiting this site is a must to learn more about Cambodia's history. Even as you speak to the Cambodian people, you can sense that the pain and trauma from this time period still lingers.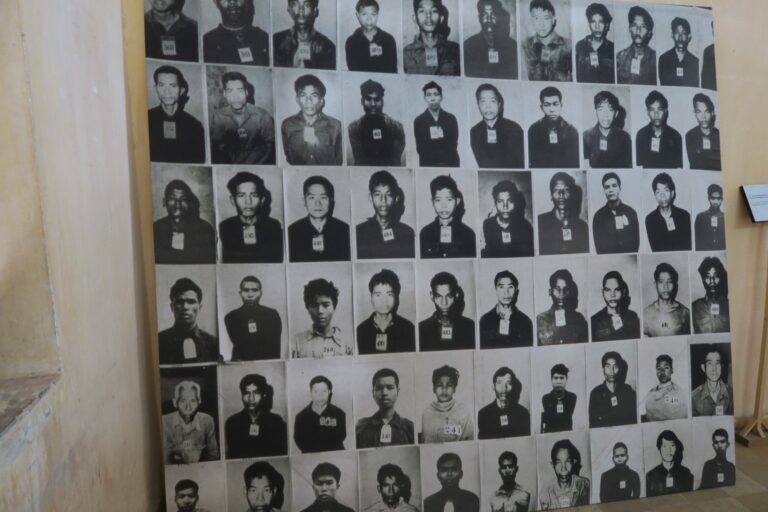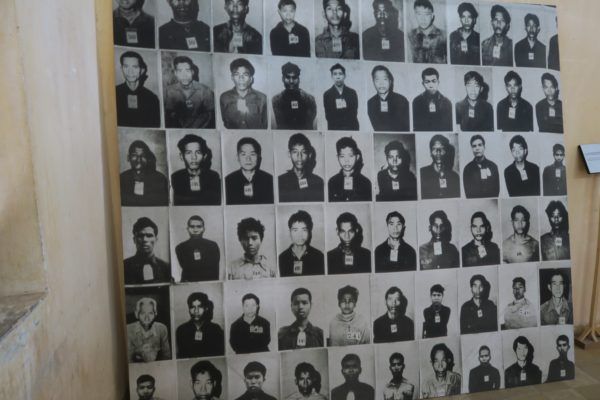 Hopefully, over time, the trauma will subside and people can move on from this horrific period.
If you want to visit the Cambodia Genocide Museum, the entry fee is $6 USD. You can also donate some money for school children of Cambodia to visit this museum so they can learn more about their country's past.
Another location you can visit is the Killing Fields where you can see the hundreds of thousands of human bones that cover the place. It is the final resting ground for all the Cambodians that were executed at S-21 and the other prisons in the country. I personally did not get a chance to visit it but I will the next time I visit Phnom Penh, Cambodia.
Book a Day Tour in Cambodia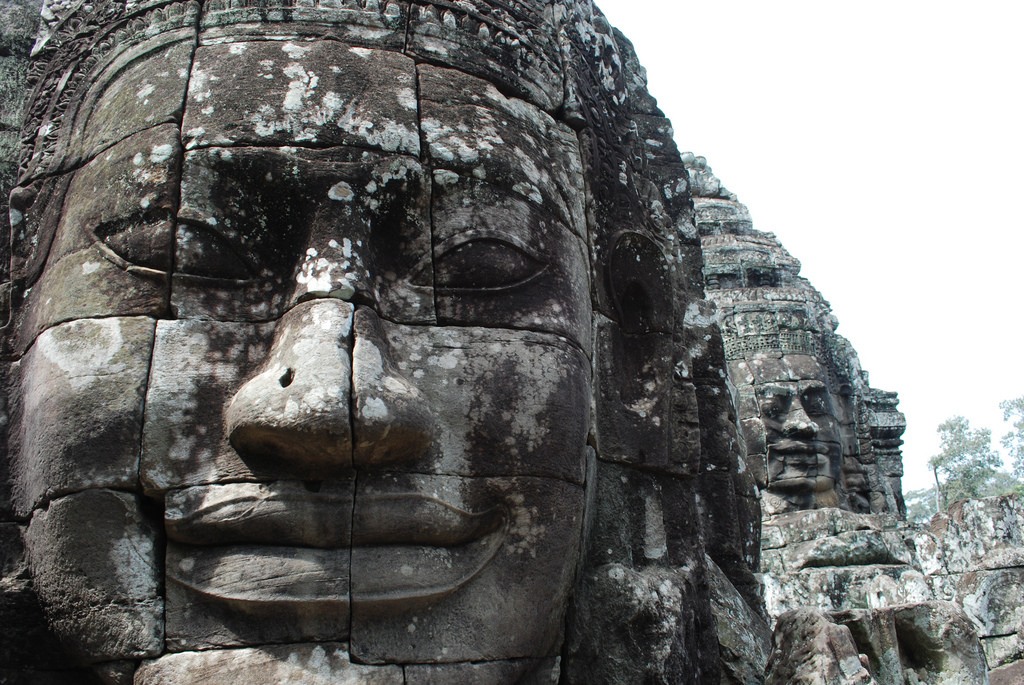 Looking to take a day tour in Cambodia?

Check out Viator to find several great options to get out and explore the country- perhaps via an Angkor Wat or Phnom Penh tour!
Book Your Next Trip Today
Looking to book your next trip? Check out the following services we use!
Read More from Cambodia
Read More from Asia
About Kendrick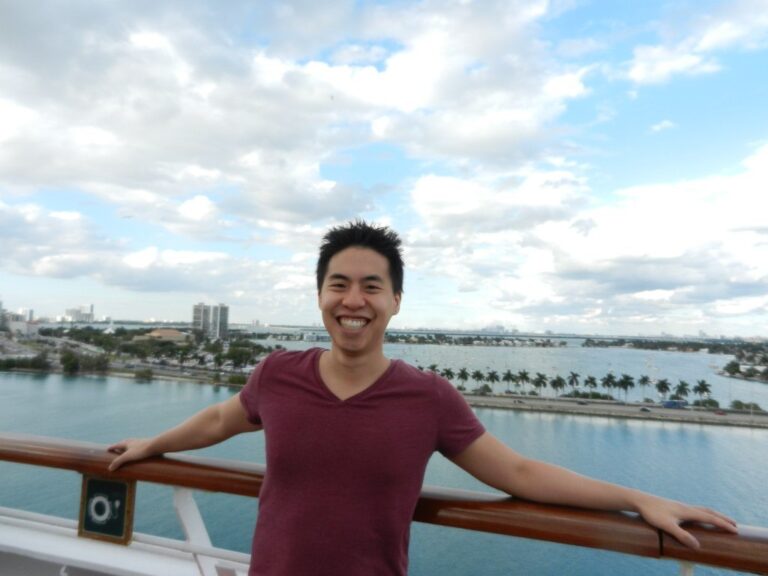 About the Author: Kendrick of Travel and Live Free was a contributing author to share stories from his trip around the world from 2016 to 2017. He now has the goal to visit every country in the world in the next few years.