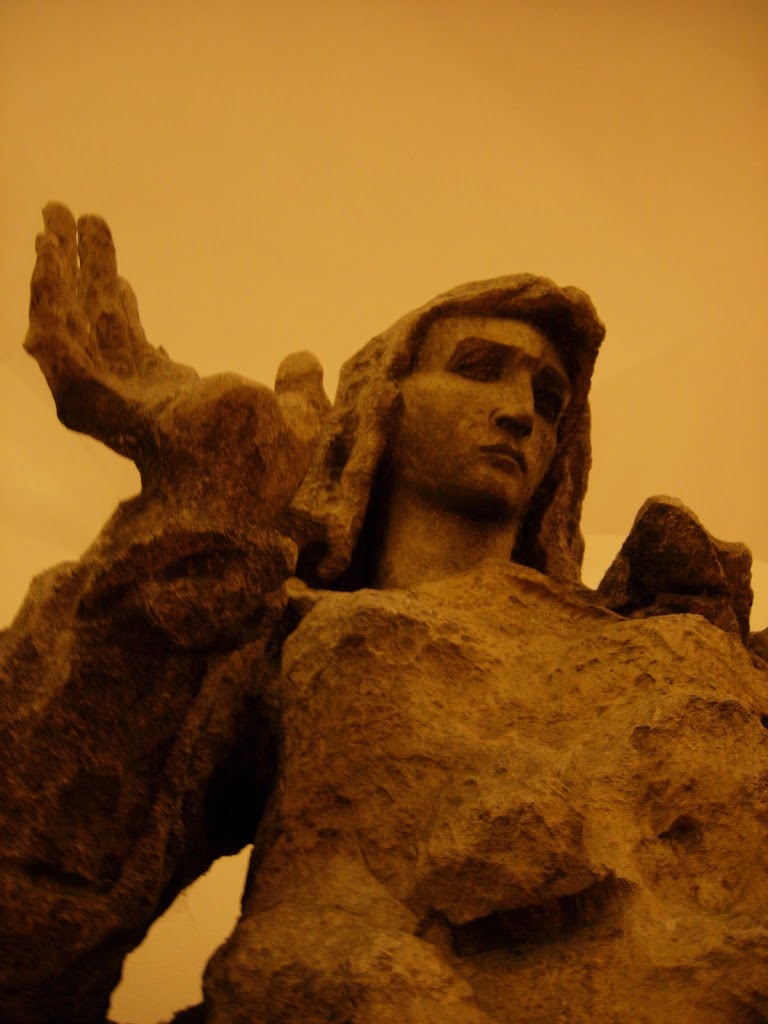 For an RTW trip that could extend to one years time, the most important information to know is how much does it cost exactly to attempt such a feat? The previous entry of Deciding Where to Go outlined some of the questions that are necessary in determining where to go, with the major requirement being financial capabilities. Based on initial research I have come up with the following financial topics that need to be addressed, and high end values for each to use for purposes of determining how many days I could travel with my available budget.

After extensive research I have come up with the following values that are reflective of current costs of traveling the proposed countries:

Pre-Trip
Vaccinations: Hep. A&B, Yellow Fever, Typhoid. Up to $200
Visas: Up to $650 at current values*
RTW Plane Ticket: Individual Tickets. Lowest Seen at ~$4000 (Updated 11/23/08: Click for explanation)
Health Insurance: General coverage for 1 year. Up to $650
Trip Insurance: Up to $500
Pre-Trip Purchases: Throwaway Clothes, Shoes, Supplies. Up to $200
Inflation: Estimated for the next 2 years. Up to $750
During Trip
Hostel Nights: $15/night avg*
Food: $10/day avg
Sight Seeing / Daily Transportation: $15/day avg
City to City Transportation: $5/day, travel 1 every 5 days
3 Week Japan Rail Pass: Current price, $600
Big Purchases: Scuba Diving, Day Tours, Shows, Cirque du Soleil in Tokyo/Macao. Up to $1500
Airport Transfers and Departure Taxes: Up to $500
Potential Tours with Companies: Everest Base Camp trekking up to $1000
Souvenirs: $1250 including shipping home occasionally. Likely purchases include shot glasses, shirts, and small display pieces from each country.
Bank Fees: 3% of CC/ATM transactions, about $500
Keeping Home Safe
Since I currently do not rent or own a home, my at home financial requirements are slim. Some things that need to be addressed for your situation may include the following:
Car Insurance: Not Selling? Where will you keep your car and what will minimal insurance cost?
Storage Room: Selling? What are you going to keep, where will it be stored?
Upkeep of Residence: Not Selling? What will it cost to keep up the home minimally?
Bill and Loan Payment: What bills or loans can not be deferred? What is the monthly payment? Can auto-payment be setup?
Income Tax Returns: Who will help you with your mail and W2 forms for tax season?*
Money to Return On: What do you require to return on to bring your life back to normal, find a job, and not be in debt?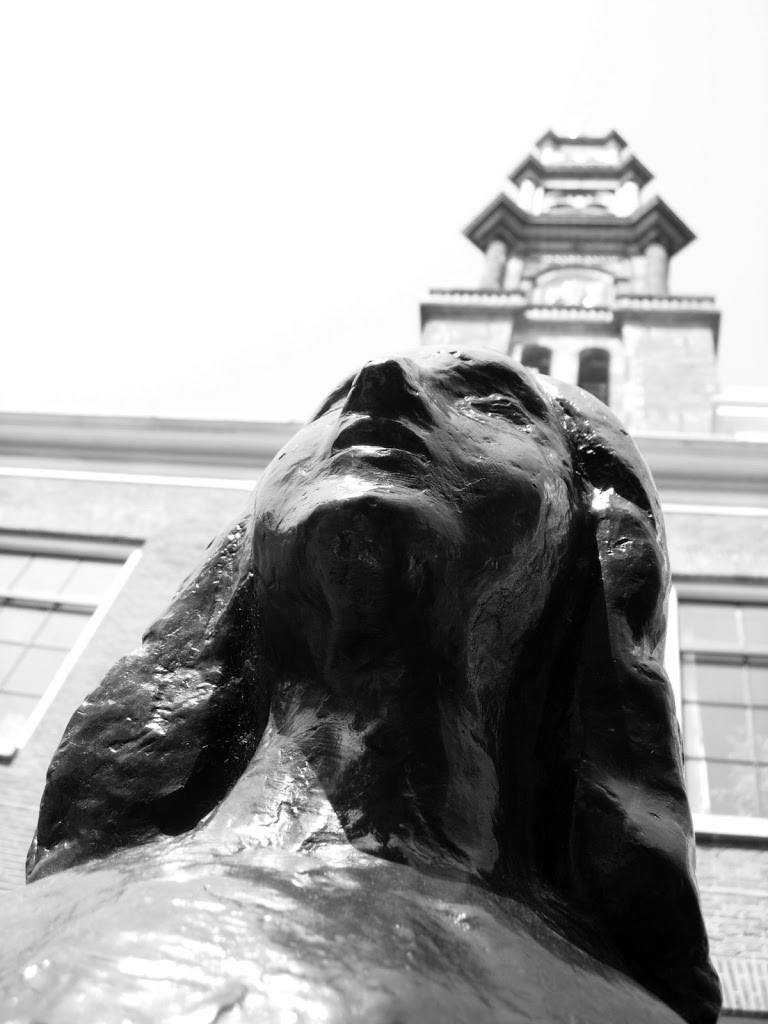 The daily estimates can fluctuate from country to country. For instance, Japan is more expensive but can be offset by the fact that Cambodia is much cheaper. A few of the major situations that will likely cause savings over the proposed budget include: not sight seeing on travel days, airfare ticket being lower than estimated, overall cost of food being lower, less major purchases and souvenir costs due to haggling and availability, transporation from city to city being cheaper than the $25 average outlined above. For some of these scenarios, the potential savings can be in the range of $0 to $5,000 depending on the disparity.
Based on the previously estimated high end values and current savings plans I will be able to travel for 300 days, minimum, at my current savings rate. Removing the Keeping Home Safe values from the total from my estimate, for 300 days of travel will cost $25,000 or $83/day.
The following post will outline the ways I have adjusted my spending habits in order to save for such a trip as well as potential ways for others to save to do their own RTW adventure!
About Jeremy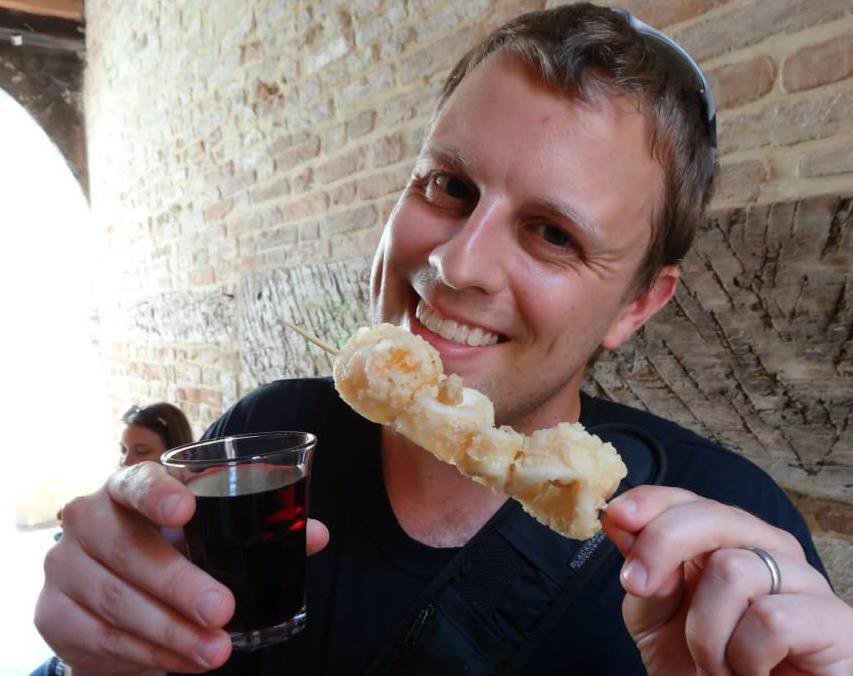 About the Author: Jeremy is a full-time travel writer based in Pittsburgh and primary author of this site. He has been to 70+ countries on five continents and seeks out new food, adventure activities, and off-the-beaten-path experiences wherever he travels.