Last Updated on by Kendrick
Disclaimers: Living the Dream uses demographic data, email opt-ins, display advertising, and affiliate links to operate this site. Please review our Terms and Conditions for more information. Listed prices and attraction details may have changed since our visit and initial publication.
Normally, it takes 14 days to process your visa application to enter Brazil. But did you know there is a way to bypass it?
For me, it started back in Bogota, Colombia. As you know, Venezuela is not a safe country to visit at al. If you fly or take the bus into Caracas, you risk getting robbed, shot or even stabbed.
Needless to say, there's no way I am taking those routes. However, after reading many blogger reports, there are actually ways to enter Venezuela safely, and that is through the Brazil-Venezuela border.
The catch is I need a visa to enter Brazil. After negotiating with my Venezuelan tour group, we came up with a date that worked for us. Because tourism in Venezuela is so little at the moment, it is expensive to visit destinations such as Angel Falls and Mount Roraima.
For me to reach Venezuela on time, I had one week to get to the Brazil-Venezuela border. That's when I hit bad luck. Getting a visa from the Brazilian embassy in Bogota would take between 14 to 20 days, and I don't have that much time to spare.
Expediting the Brazilian Visa Process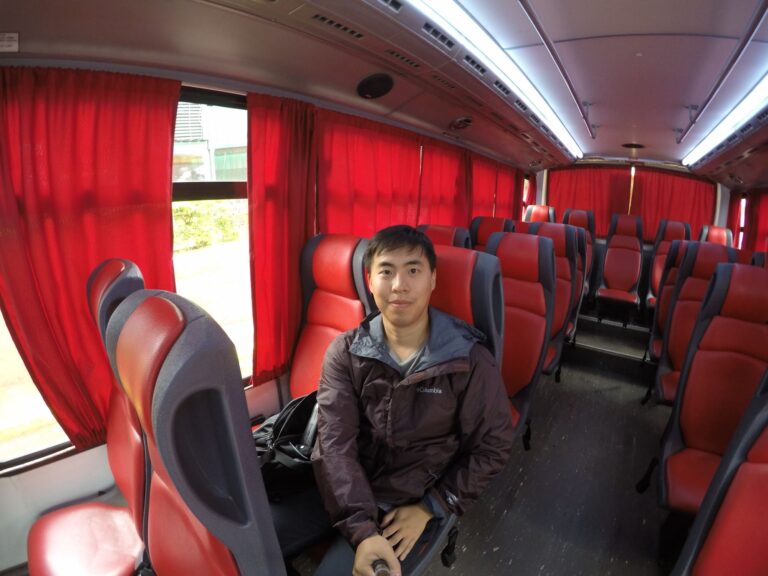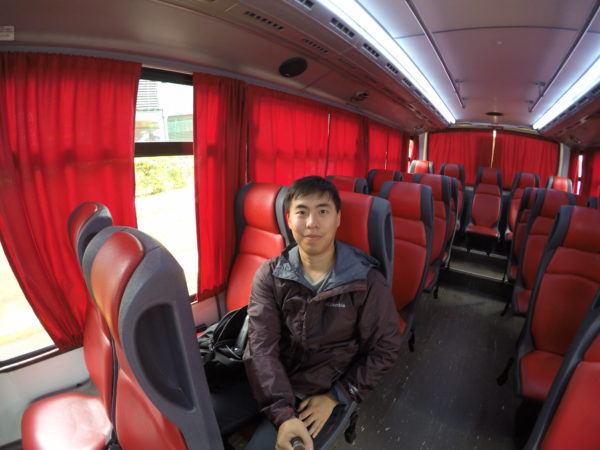 After doing extensive research, I finally found a place that can process a visa to Brazil in 24 hours: The Argentina-Brazil border. More specifically, a small town in Fort Iguazu, home to the famous Iguazu Falls.
Digging up my frequent flyer miles, I quickly travelled to Buenos Aires and to Iguazu Falls. I submitted the necessary paperworks which are the following:
• 2×2 Professionally taken photo
• A copy of your bank statement (credit card statement is not accepted – mine was rejected)
• 1600 Argentine Pesos for Canadians and other nationalities and a little over 2400 Argentine Pesos for Americans (Make sure you have Argentine pesos, they don't accept any other currencies – that includes USD or Brazilian Reals)
• A flight ticket out of Brazil (I used a website service called flyonward to create a temporary ticket and it worked)
• A filled out and submitted form from the website: https://formulario-mre.serpro.gov.br/sci/pages/web/pacomPasesWebInicial.jsf
• Your passport with 6 months left before its expiry date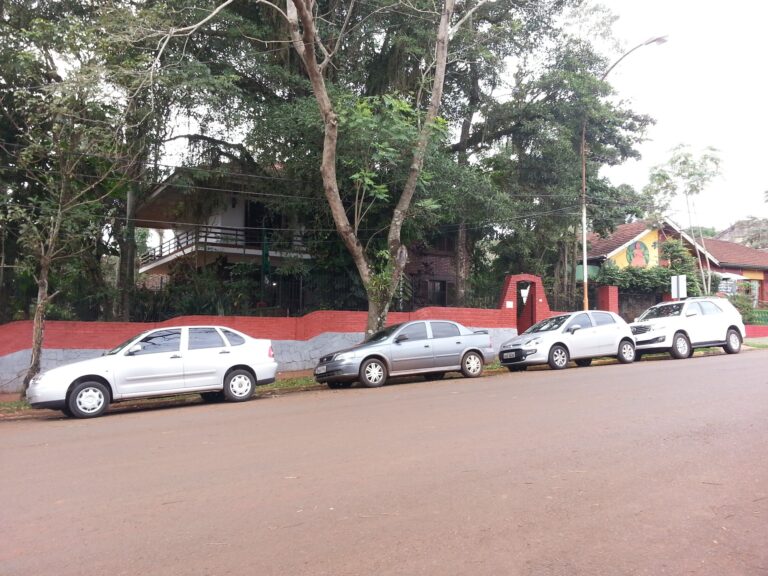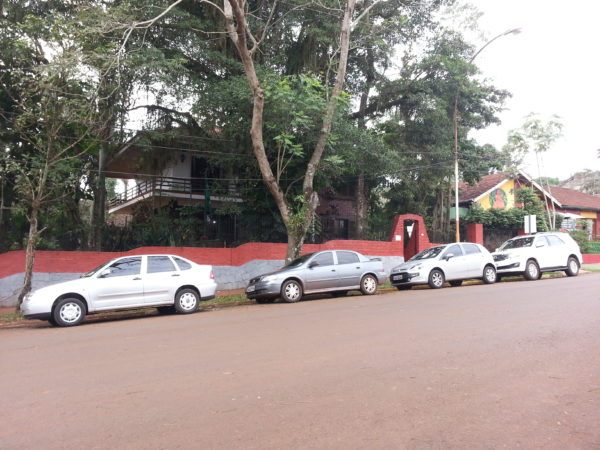 You also have to tell them what your plans are in the country and how you plan on entering. (Mentioning you are taking a taxi or bus from Argentina to Brazil is sufficient)
All paperworks must all be submitted before 11AM if you want to receive your completed Brazilian visa by the following day.
The consulate of Brazil told me to return at 11am the following day, however when I arrived, I discovered my credit card statement couldn't be accepted, and that I needed a bank statement.
They told I had 12PM to submit it so I quickly headed for the city centre to retrieve a copy. (Tip: Make sure you have a USB stick! Internet is not always available, meaning you can't always access your files).
After printing the bank statement, I ran back to the consulate and they processed my paperwork in 45 minutes. I was set to enter Brazil!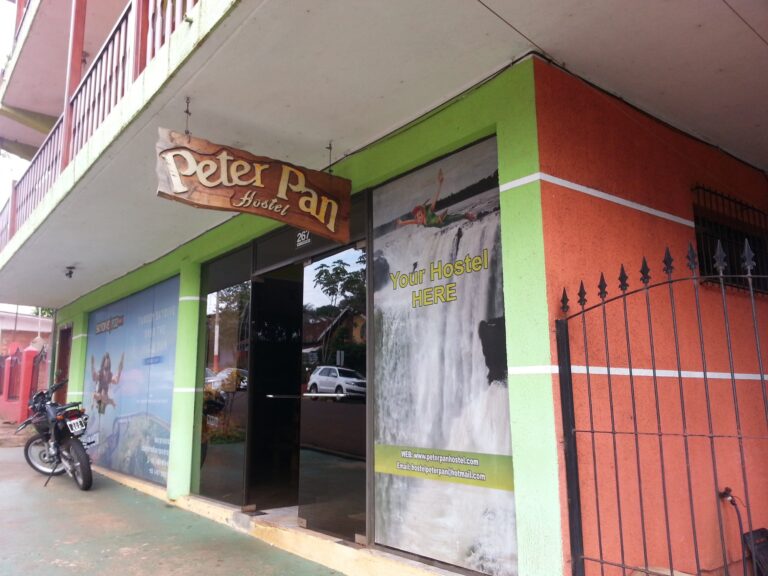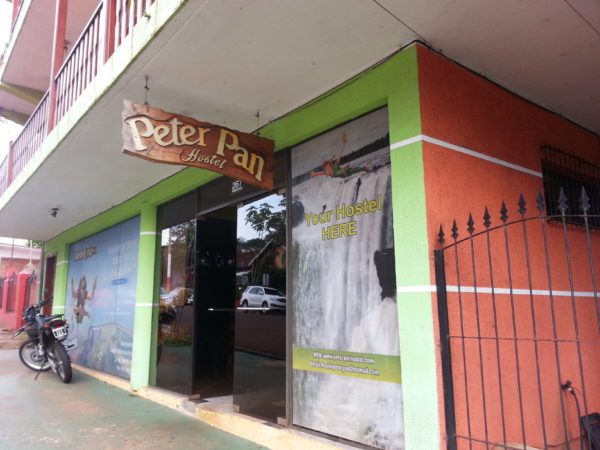 The location of the consulate is right beside two hostels: Peter Pan or Mango Chill. I stayed at Peter Pan because of its close vicinity to the consulate and also the bus terminal but Mango Chill actually looked nicer of the two hostels.
And there you go, now you're ready to enter Brazil in 24 hours!
Looking to book your next trip? Check out the following services we use!