Last Updated on May 21, 2019 by Jeremy
Disclaimers: Our site uses demographic data, email opt-ins, display advertising, and affiliate links. Please check out our Terms and Conditions for more information. Listed prices and attraction details may have changed since our visit and initial publication.
If you have a blog that is growing in popularity with an engaged audience, odds are good you are starting to think about working with brands (or have even worked with some already). If you are still in the early stages of it all, figuring out the best practices can be a bit of a challenge
Bloggers, Brands, and Tourism Boards is a Teachable course prepared by one of the world's top travel bloggers, Amanda from A Dangerous Business, that covers this very topic.
We were given access to the course by Amanda to provide feedback as we have been friends and blogging colleagues for years, and we were quite impressed with how complete this course is for all things blogging partnerships.
Today, we want to share a brief review of why that is!
Disclaimer: As noted above we received this course complimentary to provide feedback to Amanda only as we have been friends and colleagues for quite some time. We were not requested to write a review and are doing so at our own discretion. Outbound links are affiliate links, however.
A Blogger's Guide to Brand Partnerships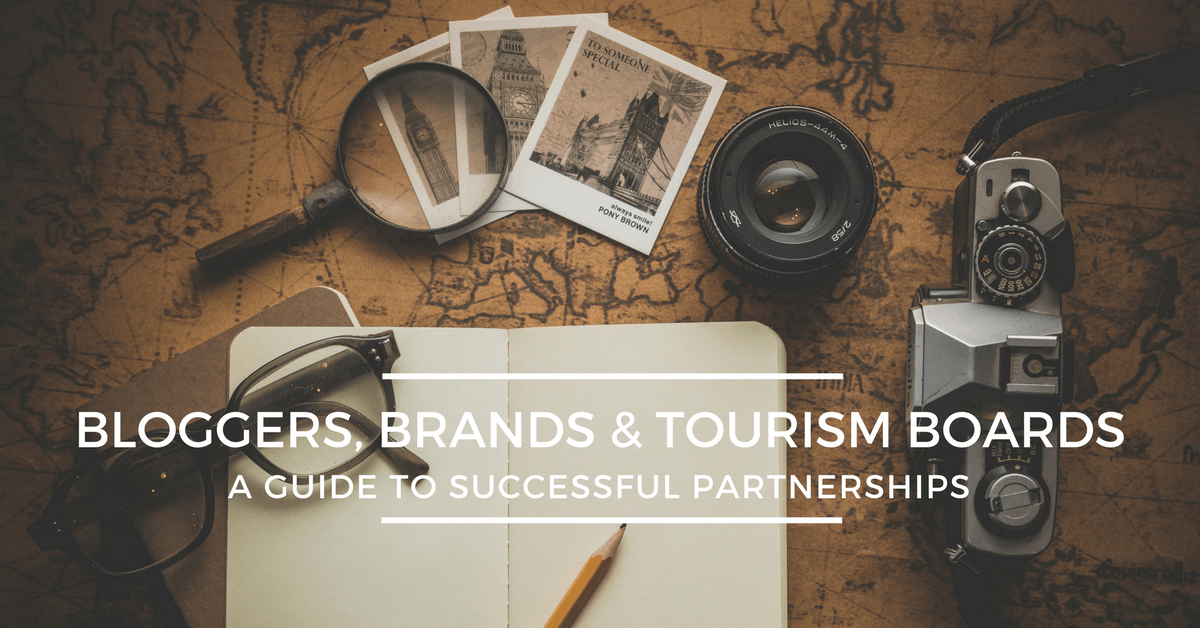 The course Bloggers, Brands, and Tourism Boards features eight sections and 29 lessons (including interviews and supplemental videos).
The course begins by defining what partnerships are common in blogging, how bloggers work with brands, and the like. The set-up is done in such a way as to provide encouragement and caution against common pitfalls we've seen in this outlet of blogging and is the kind of thing that needs repeating both loudly and often.
The course then goes on to help you polish your brand and understand the kinds of data that is useful to provide any potential partners. It continues through helping you craft a pitch and then deliver on what you promised in a full-circle view to all things partnerships.
In our experience, the pitching part comes naturally to most bloggers, but being good at it and delivering are different beasts altogether and this course does a wonderful job at connecting the dots in some areas even the most seasoned bloggers forget about.
Overall, this course is robust and covers a lot of topics you likely wouldn't think about when it comes to partnerships, with a specific emphasis on doing things professionally and ethically- for your brand, your readers, and your partners.
We can get behind that.
Who Should Buy This Course?
Much like Amanda's Affiliate Marketing for Travel Bloggers course, this one is also suited for beginners.
However, the use of the term beginner here is a bit more relative beyond how far along you are in your blogging career.
What we mean by beginners is if you are new to all things partnerships such that you don't even know where to begin in understanding the value of your site, content, and reader's interests. In this case, a beginner could be a blogger on day one (who isn't even ready for partnerships) or another who has 100,000 monthly page views and never even considered the idea in the first place.
Do you have a media kit? Have you worked with a brand before? Do you know exactly what your readers buy from your site already? Can you give a breakdown of your audience's purchasing habits with a definitive voice?
If all of your answers to these are no, then this course is good for you regardless of page views or site size.
If you can answer yes to a few of these, especially the latter questions, then you may be a bit ahead of the curve when it comes to the course and can probably pick up what you need elsewhere.
Overall, Bloggers, Brands, and Tourism Boards does a great job providing a holistic view into all things partnerships, and is a great starting point for those who are looking to get into this kind of work with their travel blogs!
Have an existing blog that is in need of an upgrade? Check out the following services we personally use!
Looking for tips? Read our Blog Your Trip series!
Join Our Newsletter
About Jeremy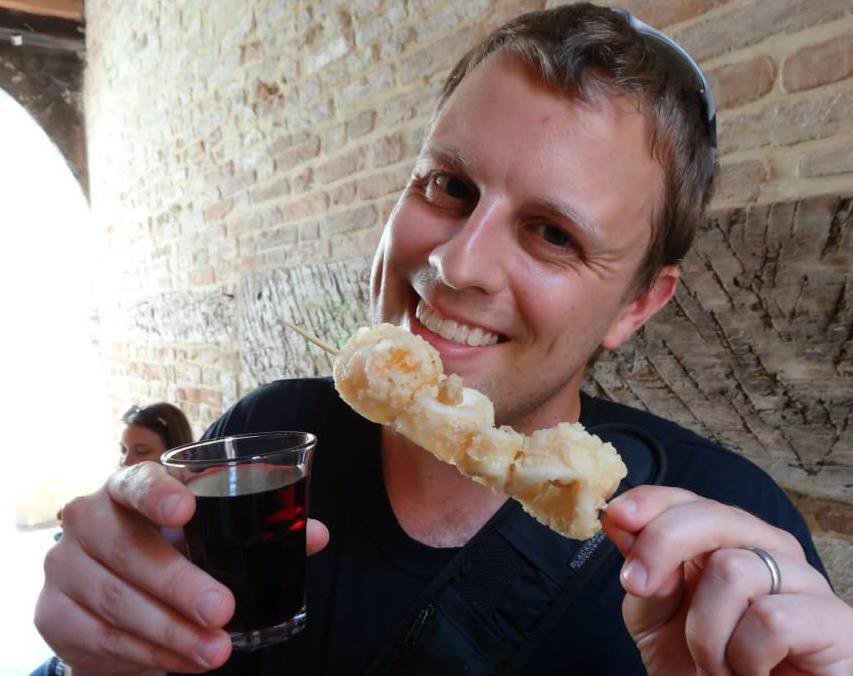 About the Author: Jeremy is a full-time travel writer based in Pittsburgh and primary author of this site. He has been to 70+ countries on five continents and seeks out new food, adventure activities, and off-the-beaten-path experiences wherever he travels.