Last Updated on by Kendrick
Disclaimers: Living the Dream uses demographic data, email opt-ins, display advertising, and affiliate links to operate this site. Please review our Terms and Conditions for more information. Listed prices and attraction details may have changed since our visit and initial publication.
While staying in a hostel in Hong Kong, I became friends with a tourist from Kiev, Ukraine. Because we really hit it off, Stanislav invited me to visit him in his home country.
I quickly agreed. How could I pass up an opportunity to cross another country off my list, and to see my friend in their hometown?
Kiev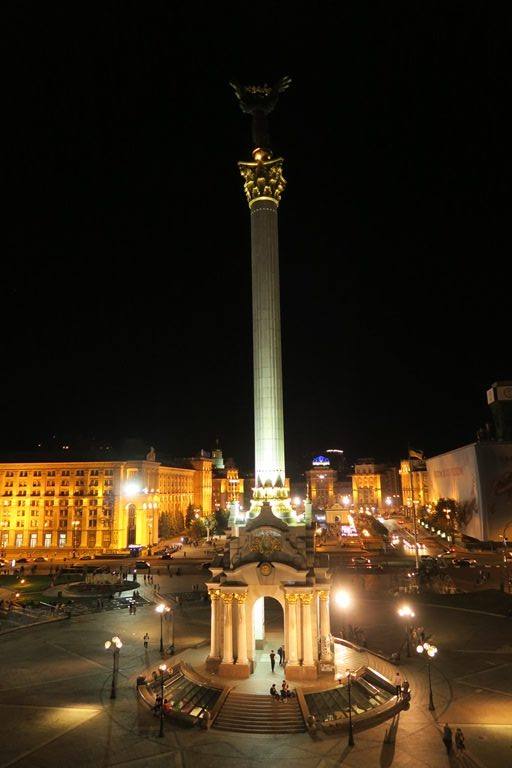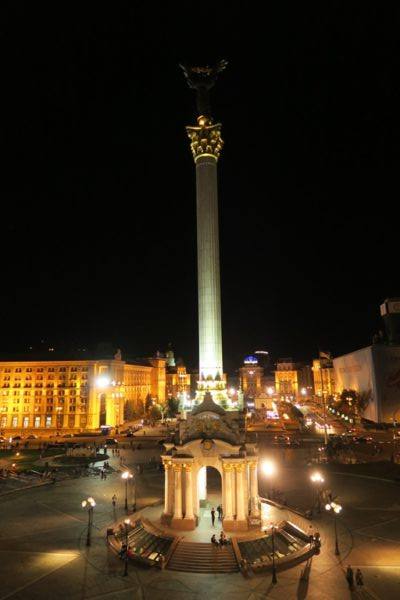 As soon as I arrived in Kiev, Stanislav picked me up from the airport and we hopped on the local bus which took us to town. After walking another 40 minutes, we reached his home so I could drop off my luggage before he showed me around Kiev. He joked how in Soviet Ukraine, everyone can walk for miles without feeling fatigued, and now I understand why.
That evening, Stanislav showed me around the city, and gave me an update on the ongoing conflict between Russia and Ukraine. There is a clear anti-Putin sentiment, and it was an understatement to say there is a dislike for the Russian President.
After checking out Kiev, my friend booked us a train to go to Lviv which is one of Ukraine's most popular tourist cities.
Lviv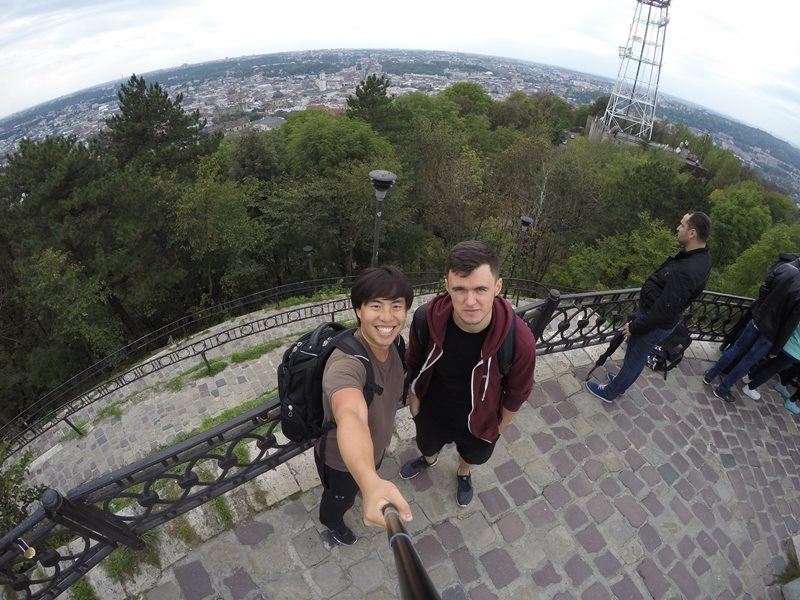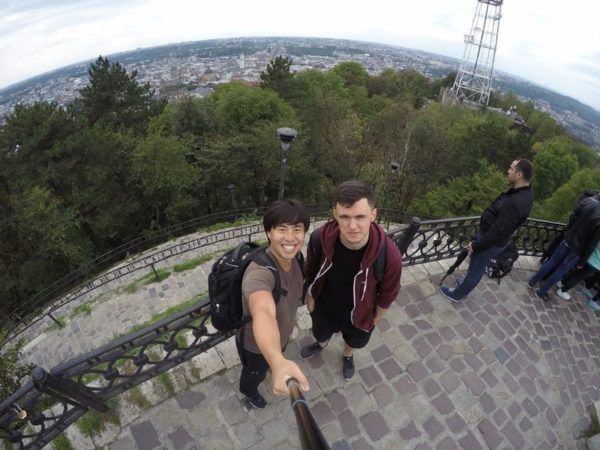 Our trip to Lviv was quite interesting. Apparently it is one of the few cities in Ukraine that was not too badly damaged, so the old town remained intact. The city itself is a lot colder compared to Kiev.
My visit to Ukraine made me realize this is not a country you would visit if you are expecting to see lots of cool landmarks or visit touristy areas. What makes this country worth visiting are the people. Stanislav and his friends were some of the most warm, welcoming and hilarious individuals I have met on my round the world trip. I especially enjoy their Ukrainian politically incorrect sense of humour, which is different from North America.
Crazy Ukrainian overnight sleeper train
To continue our adventure from Lviv to Odessa, Stanislav introduced me to the overnight sleeper train, a mode of transportation he hates deeply. But to ensure I experience "real Ukraine", he begrudgingly boards the run down overnight train with me.
To be honest, it wasn't so bad. Mainly because I had been in a sleeper train in India before and also because despite looking quite old, it was still a lot better than the sleeper train I took from Austria to Switzerland.
Even then, I didn't get much sleep though, because the train was really cold, and the lights were never turned off.
Odessa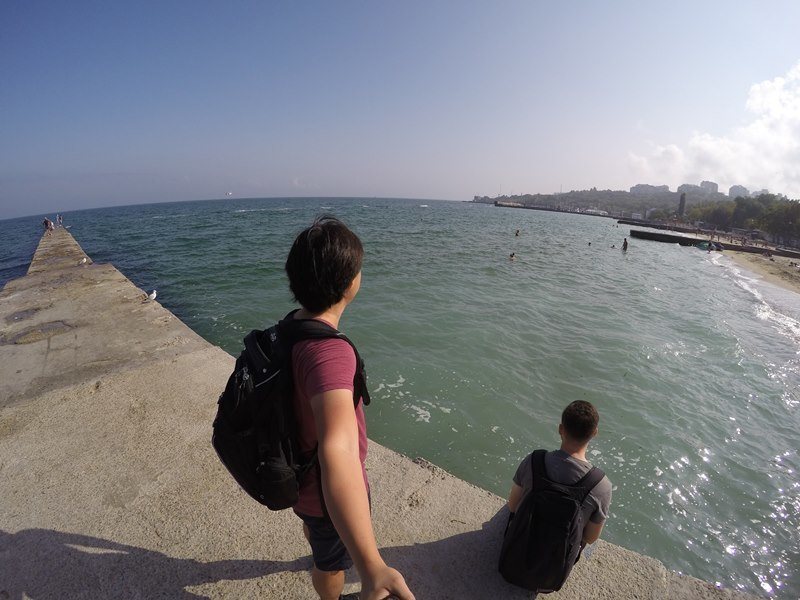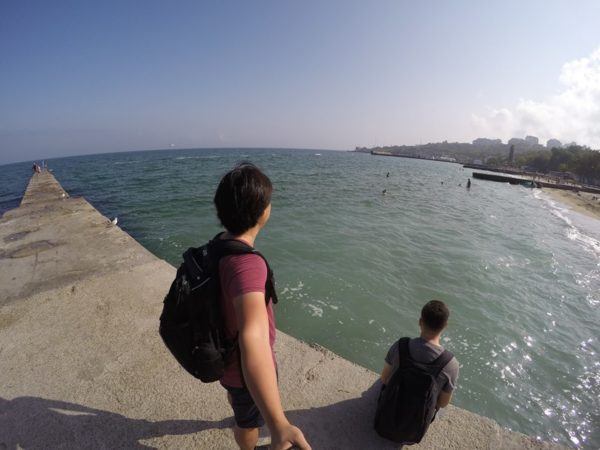 Our first stop in Odessa was a popular beach town where many tourists go to swim in the Black Sea.
Despite its popularity, Stanislav and I were not impressed. Compared to Lviv, the beaches of Odessa appeared polluted and dirty.
Odessa also has a warm and humid weather which is very different from the warm but dry weather of Kiev and the cold and dry weather of Lviv.
Despite the disappointing beaches, I still recommend everyone to visit Odessa. The city itself is lovely to explore, and the hostels were some of the nicest I have ever stayed at.
I parted ways with my friend Stanislav, but not before going for drinks because these Ukrainian people love drinking alcohol.
Just one tip for travellers who go to Ukraine or meet Ukrainian people. They hate air conditioners. When I stayed in the hostel in Odessa, they all turned off the AC. When I met a Ukrainian in Croatia, they did the same thing. It's really weird and I wished they didn't do that. Other than that, they are great people and I look forward to returning to Ukraine one day to visit Stanislav again and to check out Chernobyl.
Traveling Europe soon? Grab a Eurail pass or book your individual train tickets on Omio. Or, if you are looking to rent a car, check out Auto Europe. We use these services almost exclusively when exploring the continent!
Looking for more booking options? Check out the following services we use!
Book a Train Ticket in Europe with Omio!
Traveling around Europe by train? Book your ticket with Omio to get your trip locked in today!

Omio is one of the leading train booking services out there and can get your tickets booked fast, cheap, and get you out exploring right away!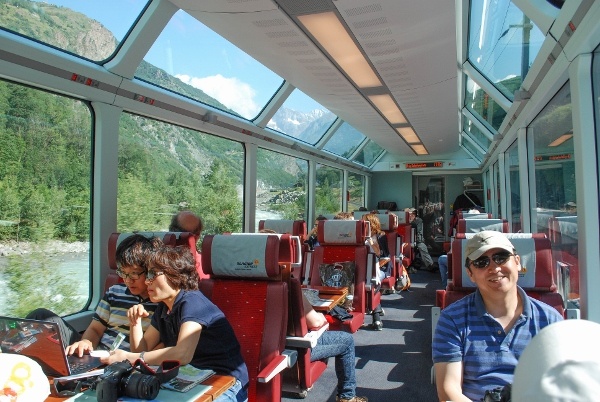 Click here to read more!