Last Updated on May 30, 2018 by Jeremy
Disclaimers: Our site uses demographic data, email opt-ins, display advertising, and affiliate links. Please check out our Terms and Conditions for more information. Listed prices and attraction details may have changed since our visit and initial publication.
Millions of people pass through Heathrow airport every year and almost nobody gives a second thought to the airport itself. Why would we? Jetting off on holiday or on some travel adventure is far too exciting for airport trivia or sentimentality. The truth is that Heathrow is a unique place steeped in history and full of interesting facts just like most every other sight in the city. So next time you're waiting at the departure gate roll out these facts and impress anyone who'll listen.

1. Heathrow is officially recognized as the world's fourth busiest airport and handles a staggering 66 million passengers a year. Claims have been made that, based on internationally bound passengers, Heathrow is actually the busiest but in terms of sheer volume of passengers the leader is Hartsfield-Jackson International Airport in the US.
2. The origins of Heathrow are a tented village that in 1949 served 18 destinations. The first flight at the site happened on New Years Eve 1949 and was to Buenos Aires via Lisbon. At that time the airport was called London airport; it was only named Heathrow in 1966.
3. Back when there were only two terminals they had the dramatic names 'Europa' and 'Oceanic.' Since then, with the opening of new terminals, they were given the rather more mundane title of Terminals 2 and 3. There are now five terminals, each served by its own set of Heathrow airport parking to make things easy for all Heathrow's passengers.
4. The airport sends passengers off all over the world but the five most popular destinations are New York, Dublin, Paris, Amsterdam and Frankfurt, in that order. If you're one of the many heading to New York and have an odd flight time, you may want to think about one of the Heathrow airport hotels the night before or after your flight when the tube is not running.
5. There are a huge number of people involved in keeping Heathrow operating and helping people like us get away on holiday. The number of employees currently stands at a whopping 72,000 and 4,500 of those are just BA employees. To put that in perspective there are the same number of employees at the airport as there are people living many of the cities in England itself!
So next time you are in Heathrow Airport departing for a new adventure, arriving to explore England, or even on a layover, reflect on some of these unique attributes and remember just how complex and interesting the airport truly is! It is also highly advisable to take travel insurance in case you confront any calamity.
Book a Train Ticket in Europe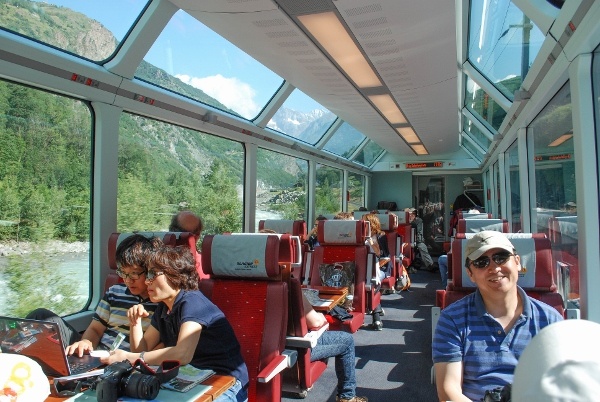 About Jeremy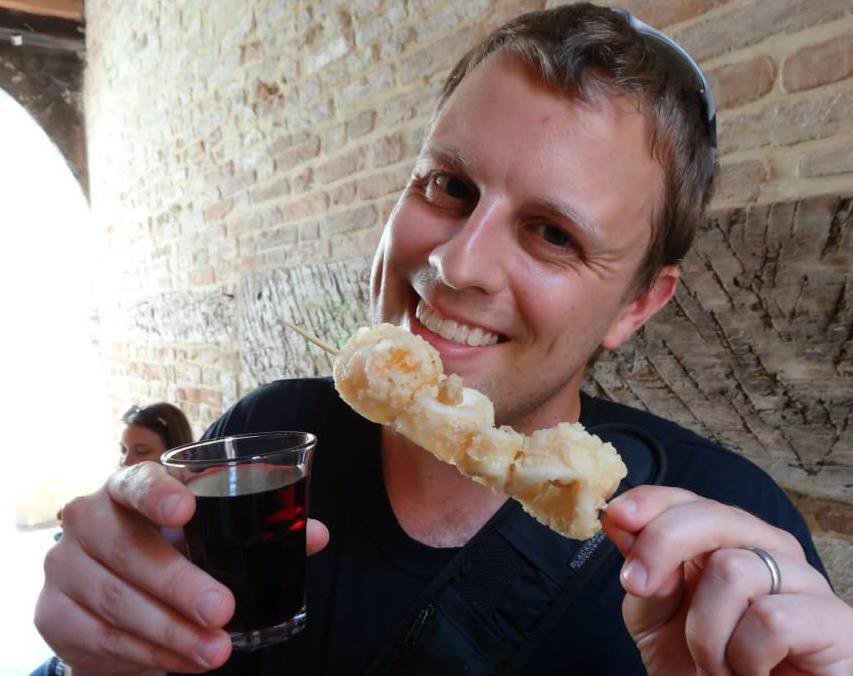 About the Author: Jeremy is a full-time travel writer based in Pittsburgh and primary author of this site. He has been to 70+ countries on five continents and seeks out new food, adventure activities, and off-the-beaten-path experiences wherever he travels.